Ric Flair is in the hospital and battling "tough medical issues," his agent revealed via Twitter.
On Sunday night, Melinda Morris Zanoni, of Legacy Talent, tweeted: "We need your prayers, positive energy, and well wishes for our Living Legend as he is dealing with some tough medical issues."
On Saturday, she first revealed Flair, 68, was in the hospital, stating he was there for "routine monitoring."
"No reason [to] panic," she added.
Fans of Nature Boy immediately sent their well wishes via social media to the ailing star.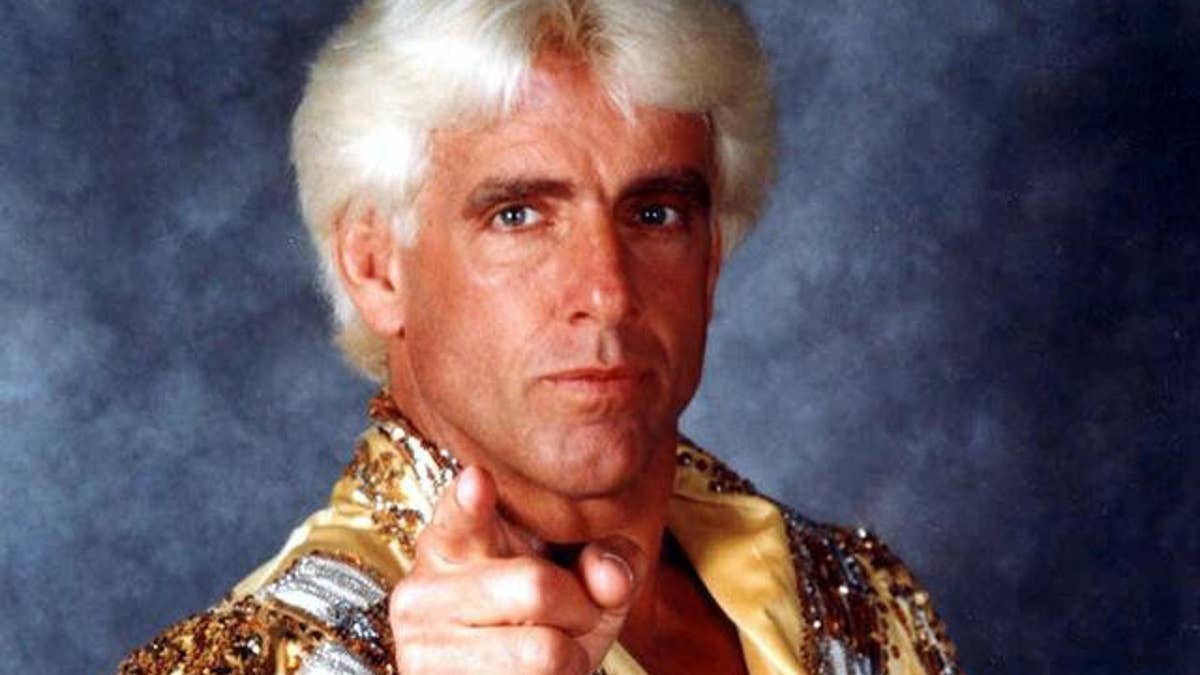 Morris Zanoni did not immediately return Fox News' request for comment. Legacy Talent told Fox News the agency could not comment at this time.