Report: Police Receive Several Sightings of Missing 'Growing Pains' Star Andrew Koenig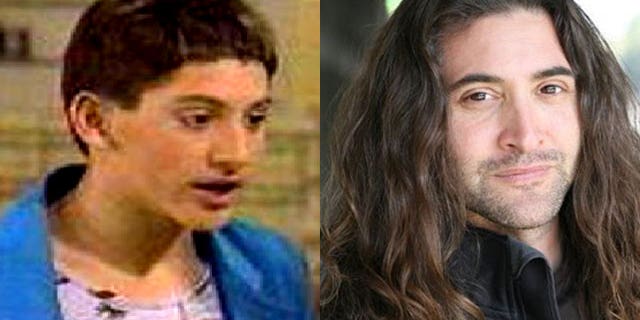 NEWYou can now listen to Fox News articles!
There's new hope in the case of missing "Growing Pains" star Andrew Koenig.
The Vancouver Police Missing Persons Unit has received "a substantial amount of tips and information" regarding Koenig's whereabouts since his mysterious disappearance was made public last Thursday.
Last seen by friends -- with whom he was staying -- on Feb. 14, he was sighted in south Vancouver at a bakery two days later, according to reports.
THEN/NOW: The Cast of 'Growing Pains.'
Koenig's ATM card and cell phone records indicate that they were used up until his last sighting, the cops say.
There has been no activity on either account since then, leading them to believe that he hasn't left Vancouver.
The information has left local cops hopeful that he'll be found alive and safe and that he is merely holed up somewhere in the Olympic city.
Koenig, who is said to have been depressed, was reported missing two days after failing to get on his scheduled flight back to Los Angeles.
FULL STORY: Click here to read the full report from the New York Post.