Report: Kim Kardashian gave her staff Botox gift cards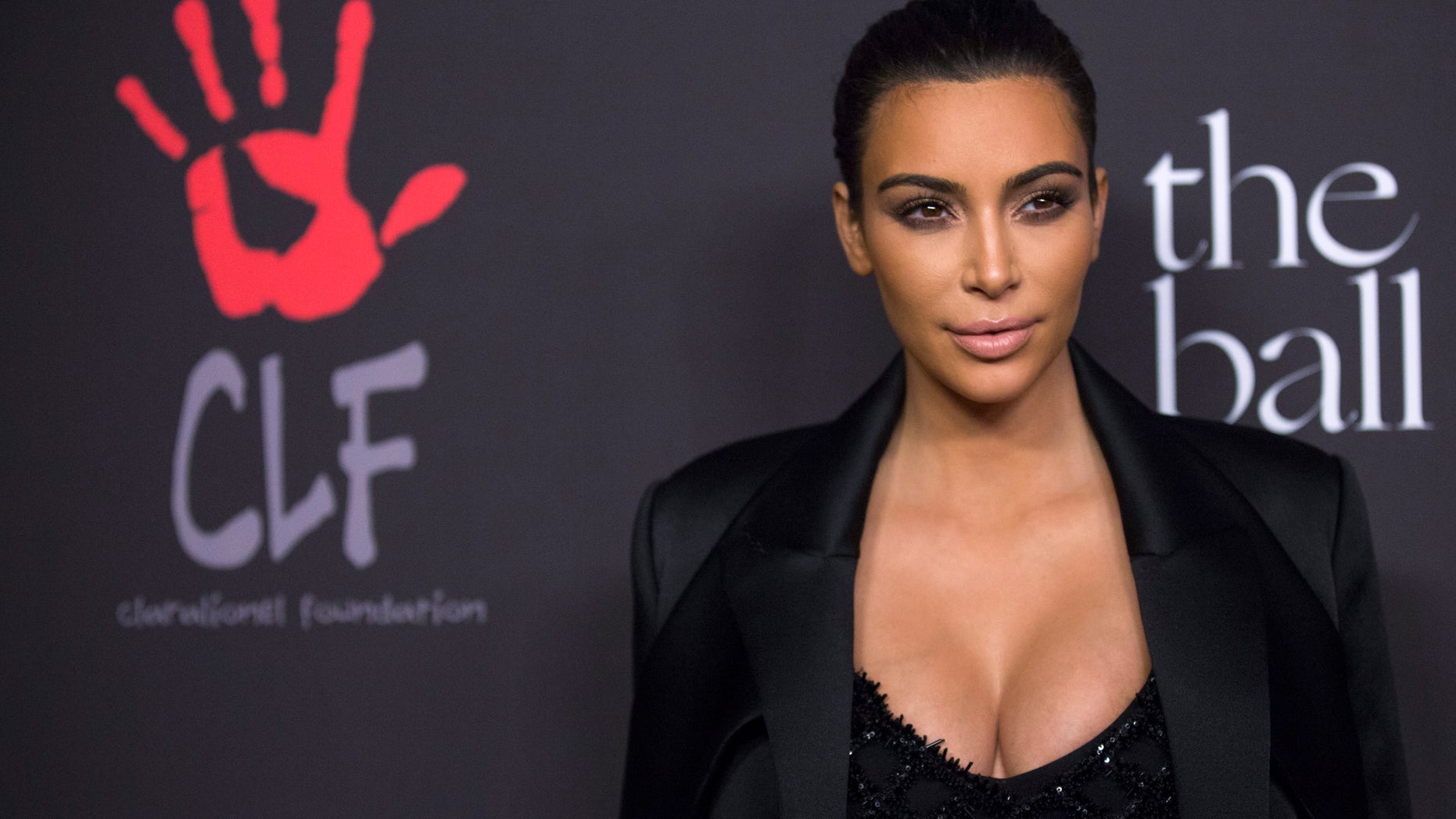 Kim Kardashian has handed out her Christmas presents to staff and can't understand why her minions aren't very impressed with her largesse.
According to Rob Shuter of naughtygossip, the reality star gave Botox treatments as an end of year gift.
"Kim's always offered free cosmetic enhancements and, rather than spending any money on her nannies, personal assistants, maids or cooks, Kim's been doling out gift cards to Botox clinics," a source reveals. "Most of the time they say thanks but no thanks."
The gift cards are worth more than $500 so Kardashian is perplexed as to why her employees don't see it as a thoughtful gesture.