Report: B.J. Novak dating much-younger model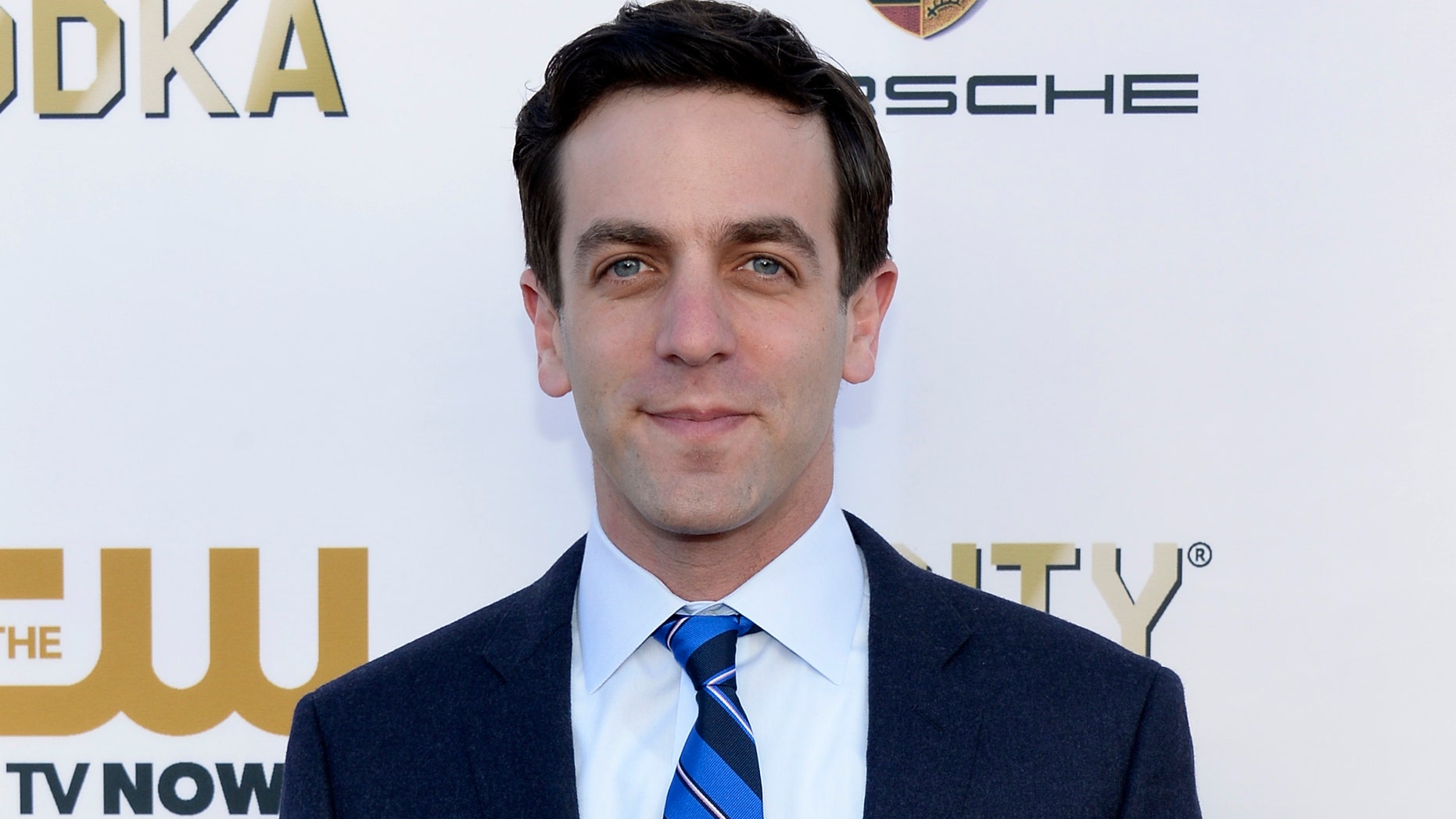 B.J. Novak — the former star of "The Office" and "The Newsroom" who dated comic Mindy Kaling — is in a brand-new relationship with a 21-year-old model, Page Six reports, and it's raising some eyebrows.
Showbiz insiders tell Page Six that the 37-year-old actor, producer and author has been dating model and Instagram star Ceilidh Garten (otherwise known as @lilmixedhunny to her 72,500 followers) — causing much chatter among his usual crew of 40-something pals. Said one, "She looks like she's about 12."
A source claims that the pair met online after Novak — who follows many an "Internet famous" beauty online — reached out to her on the social network.
Garten and reps for Novak didn't get back to us.
Click here for more on this story from the New York Post's Page Six.