Reese Witherspoon's life mirrors her 2002 film 'Sweet Home Alabama'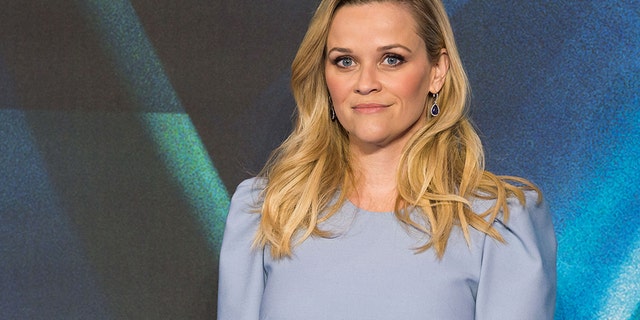 Reese Witherspoon's life imitated her 2002 movie "Sweet Home Alabama."
"When I read the script I was like, 'Do these people know my life story?'" Witherspoon said at The Town Hall in New York on Monday night while promoting her new book, "Whiskey in a Teacup," with Woodford Reserve.
"Because no matter how much you love where you're from, when you get a little bit older you get nostalgic for it. When I was 18, I was like, 'I am out of here! I am never coming back!'"
"Sweet Home Alabama" starred Witherspoon as a New York fashion designer who returned home to Alabama to get her estranged husband (Josh Lucas) to sign divorce papers so she could marry the mayor's son, played by Patrick Dempsey.
"When I was going through 'Sweet Home Alabama' I was like, 'This is exactly how so many young people feel. You want to leave home and then you realize that there's so many important things about the closeness of family or people who knew you before.' And I feel really like that movie really encapsulated those ideas. And it was a lot of fun. It was so much fun. I had a great time doing it."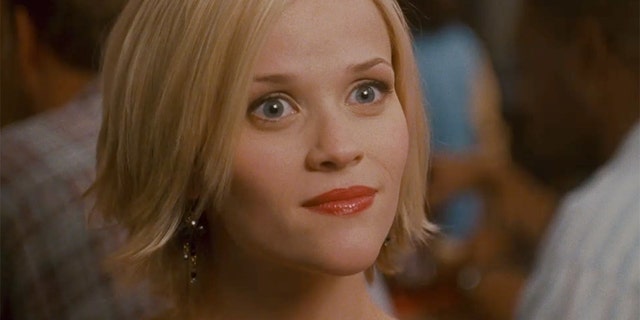 Witherspoon, 42, added that she never thought she would move back to Nashville after leaving to pursue her acting dreams, but when she started having kids she had a change of heart. She later bought and lived on a working farm.
"I went real 'Little House on the Prairie' there for a moment because I was so nostalgic for home," she laughed.
This article originally appeared on Page Six.