Reese Witherspoon possibly doing 'Legally Blonde 3': report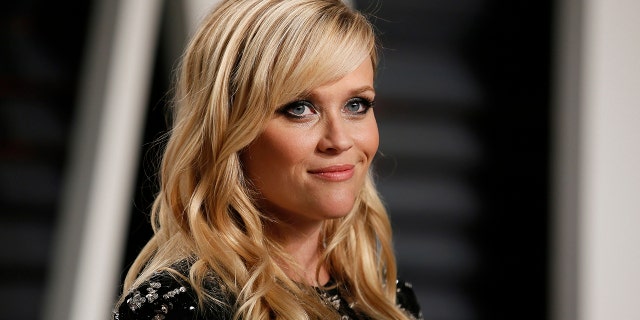 Calling all "Legally Blonde" fans, Elle Woods might be back.
According to Variety, Reese Witherspoon, who stars as the upbeat lawyer, is "in talks" with MGM to reprise her role for a third "Legally Blonde" film.
Last March, the 42-year-old actress seemed open to the idea of returning to the big screen as Woods, pitching potential story ideas to talk show host, James Corden.
"I think it would be kind of cool to see her 15 years later. Like, what's she doing now? What do you think? I don't know. But I need a good idea," Witherspoon said at the time while on "The Late Late Show."
After Corden suggested Woods could become the first female president of the United States, Witherspoon agreed even adding in a few more ideas of her own.
"She could, yeah. She could be a Supreme Court Justice, or she could be a really great, powerful attorney... or she could be in prison!" shared Witherspoon, before adding that Woods "could be anything."
"I don't know!" admitted the star who first appeared in the original romance comedy in 2001 as main character, Elle Woods, a sorority girl who follows her ex-boyfriend to law school, and ends up pursuing a career in law herself.
Two years later, Witherspoon starred in "Legally Blonde 2: Red, White & Blonde," where Woods goes to Washington D.C. to advocate for animal rights. The franchise's popularity grew prompting a Broadway adaptation that ran from 2007 - 2008.