'Real Housewives' star Luann de Lesseps enters rehab after drunken arrest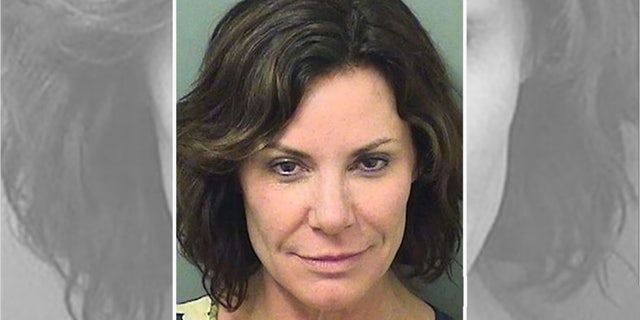 Luann de Lesseps has checked herself into a rehab facility for alcohol abuse treatment after she was arrested in Palm Beach, Fla., on Saturday.
The "Real Housewives of New York City" star wrote on Friday on Facebook that she had decided to seek help.
"After the events of last Saturday night in Palm Beach, I am truly embarrassed. I have decided to seek professional guidance and will be voluntarily checking into an alcohol treatment center. I intend to turn this unfortunate incident into a positive life changing event."
According to a police report released Tuesday, de Lesseps was "highly intoxicated" when she was arrested after she snuck into a hotel room. The 52-year-old allegedly locked herself in a bathroom, refusing to come out, and when she emerged she allegedly "shoved one of the cops" and then struck him in the forehead.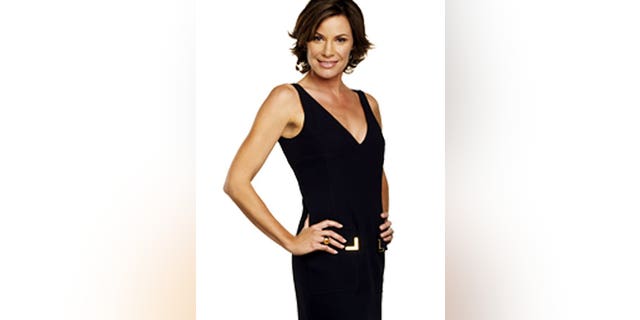 The recently divorced reality star threatened police officers yelling, "I'm going to f---ing kill you."
She wrote Friday, "Once again, I sincerely apologize for my actions. I have the greatest respect for police officers and the job they do. My actions alleged in the police report do not reflect my core values and my law abiding character. I am so grateful for the love and support that I am receiving from my family, friends and loyal supporters."
De Lesseps previously apologized for her behavior following the drunken incident.
"This was my first time in Palm Beach since my wedding, and being here brought up long-buried emotions," she said. "I want to offer my sincere apologies to anyone I might have offended with my behavior."
Bravo, which airs the "Real Housewives of New York," did not return Fox News' request for comment.