'Real Housewives' star Bethenny Frankel cries over ex-husband: 'It is torture'
"Real Housewives of New York" star Bethenny Frankel broke down during the second part of the show's reunion special Wednesday night.
The business mogul opened up about her nasty divorce with ex-husband Jason Hoppy.
"It's been a very negative, inexplicable situation," she revealed.
The 46-year-old single mother said the divorce drama has cost her a fortune.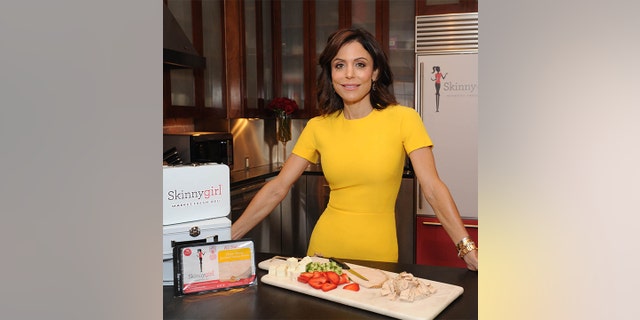 "It's been $3 million dollars in legal fees, I have to work really f--king hard to make that. You can't even imagine the torment."
Fellow castmember Carole Radziwill claimed Hoppy is "obsessed" with the Skinnygirl tycoon.
"It is indescribable and it is inexplicable and it's like, if someone wants to talk about like a war zone in Israel, how are you going to explain that to someone?" She continued, "I'm not comparing this to actual war but in my life, you can't even imagine the torment that this has been. There's no way to describe it."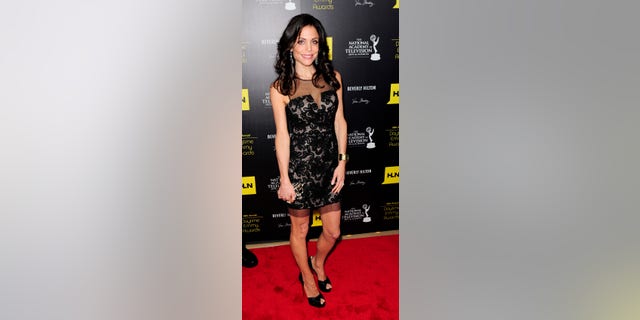 She concluded that the whole situation involving Hoppy is "torture."
The former couple split in December 2012 and share a daughter, Bryn.