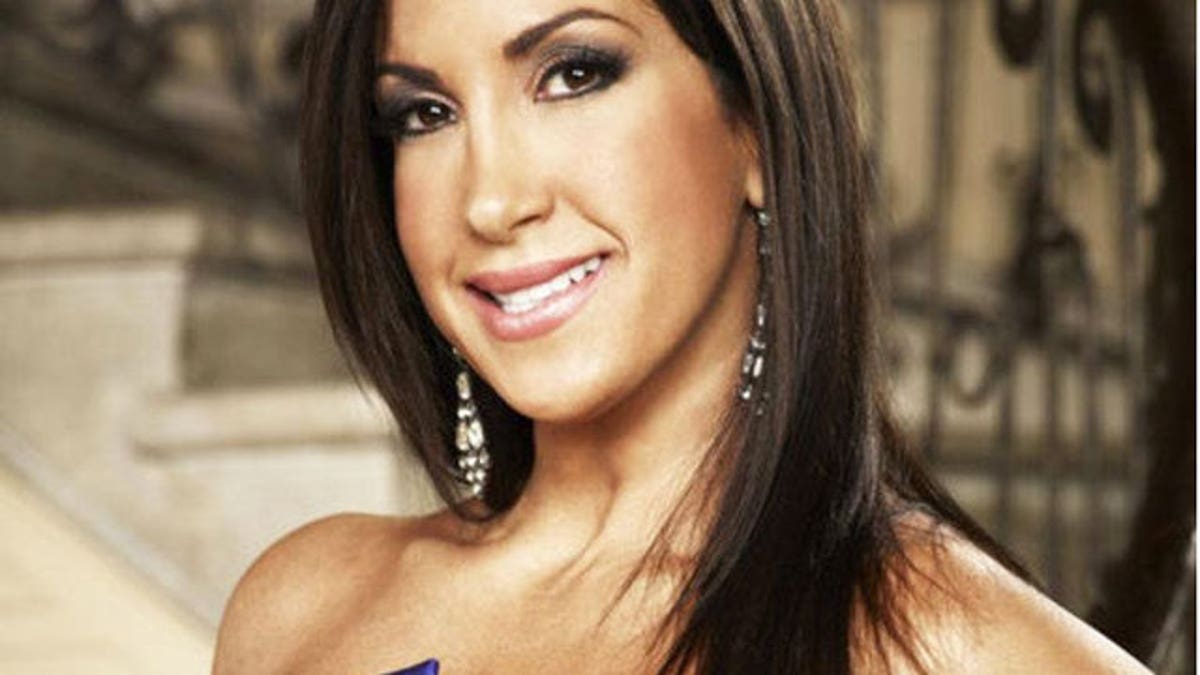 "Real Housewives of New Jersey" star Jacqueline Laurita has long insisted that rumors of her past life as stripper are false.
"I WAS NOT A STRIPPER," Laurita tweeted back in October, following a story published by In Touch about the 41-year-old mother's alleged former career.
But in their latest issue, a source tells In Touch that Laurita danced in downtown Las Vegas, long before the tourist-friendly Fremont Street Experience was built. "She was a stripper at a Las Vegas club called the Glitter Gulch," former friend who was allegedly "very close" to Laurita told In Touch. "She worked there from 1992 to 1993. Like all strip clubs, it was an awful place."
A second source tells the magazine about a years-long violent relationship that Laurita had during the '90s, culminating with the pair being arrested for battery in 1996.
"She slapped him in the face and punched him in the groin," In Touch quotes the police report as stating.
So far, Laurita has not acknowledged In Touch's new story. "I'm enjoying this Holiday season so much with my parents here," she tweeted on Dec. 22. "I think this is the most relaxed, enjoyable time I've had before the holidays."