Rapper 'Fat Joe' Sentenced To Four Months In Prison For Tax Evasion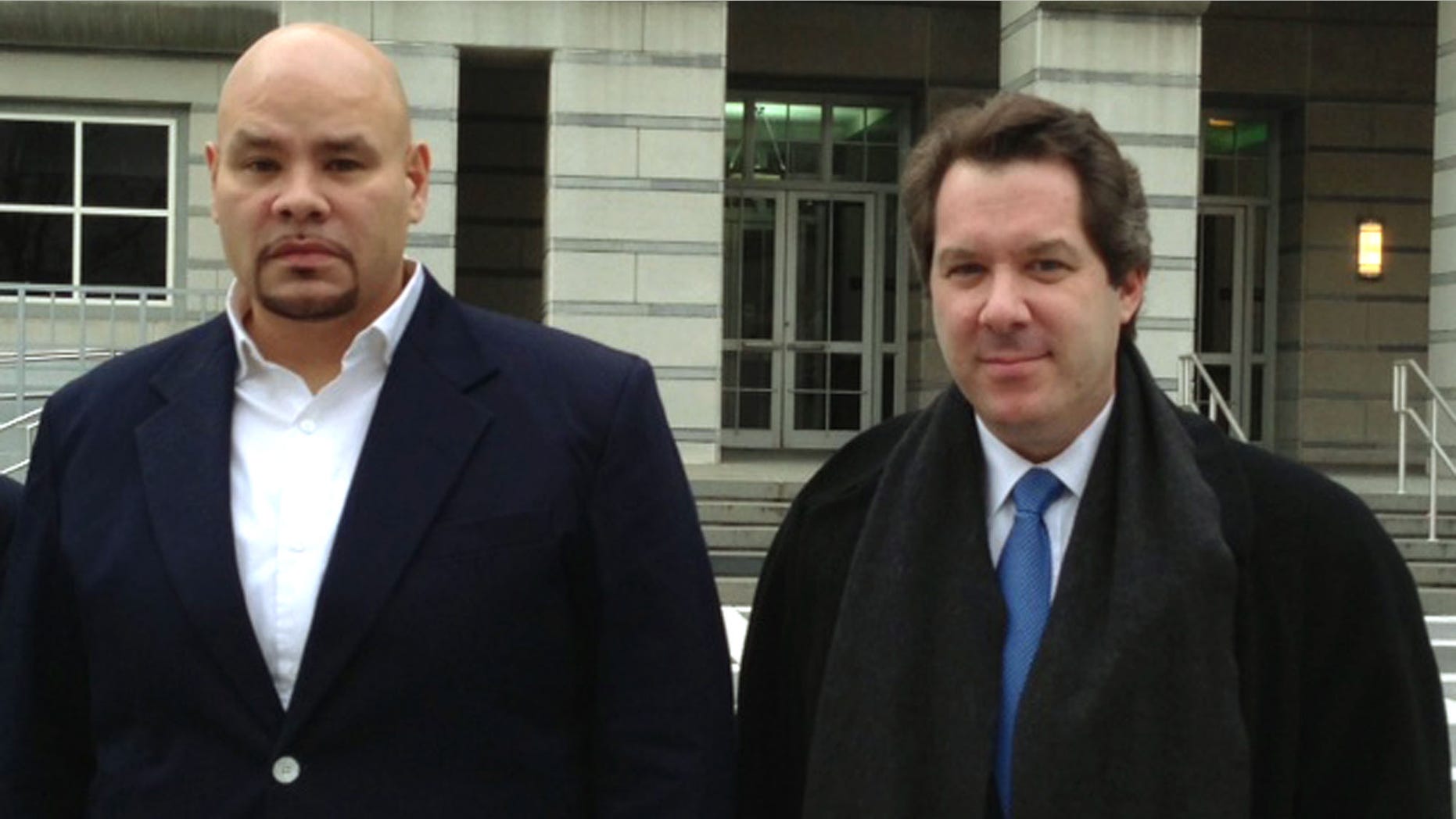 The Puerto Rican/Cuban rapper known as "Fat Joe" is heading to jail.
The artist, whose real name is Joseph Cartagena, was sentenced in New Jersey federal court to four months in prison for tax evasion.
Under a plea deal reached last year, Cartagena admitted to not filing federal income taxes. Before being sentenced Monday in Newark, he apologized to his family and supporters.
The rapper pleaded guilty in December 2012 to failing to pay taxes on more than $1 million of income in 2007 and in 2008 for performance and music royalties.
U.S. Magistrate Cathy Waldor said she took into consideration the government's allegation that Cartagena failed to pay taxes on some $3 million in income for years 2007 through 2010, an estimated tax loss to the government of $718,038.
In addition to the prison term, Waldor sentenced Cartagena to one-year of supervised release and fined him $15,000. He begins serving his sentence on Aug. 26.
The Miami Beach resident was prosecuted in New Jersey because some of the companies he earns money from are incorporated in Somerville.
Cartagena owned the Somerville-based Terror Squad Production Inc. and Miramar Music Touring Inc., according to court papers. He also earned income from FJTS Corp., during the time in question.
Though he is still called "Fat Joe," Cartagena is no longer overweight. The once 300-pound singer shed over 100 pounds two years ago after seeing several friends die of a heart attack.
He recently told Fox News Latino that poor eating was a kind of plague.
"The biggest killer of people is food," he said two years ago. "It kills more people than AIDS or gun violence or war, anything you can name."
Cartagena topped the Billboard charts with the hit "What's Luv."
Based on reporting by The Associated Press.
Follow us on twitter.com/foxnewslatino
Like us at facebook.com/foxnewslatino