Randy Travis makes new legal move to block 2012 DWI arrest video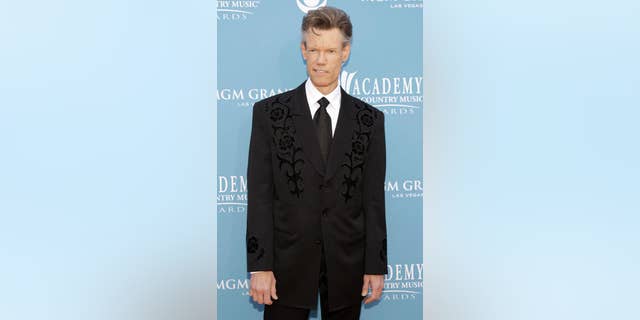 Randy Travis is taking yet another legal step in an effort to block the video of his 2012 DWI arrest private. This time, the country singer has taken things to the federal level arguing that the release of the video could violate his personal medical privacy.
The tape stems from a 2012 incident in which Travis reportedly crashed his 1988 Trans Am west of Tioga, Texas. When police arrived, Travis was lying naked in the street. He was reportedly belligerent and confused, and went as far as to threaten the arresting officer's with death. His blood-alcohol level was later tested at a 0.21, more than double the legal limit to drive. A dashboard camera reportedly caught the whole incident, which would normally be a matter of public record.
However, Travis has made three attempts to prevent the tape from hitting the public. According to a report from American Statesman, then-Attorney General Greg Abbott said the video was fair game, with the exception of parts that showed below the country crooner's waist, which would have to be redacted. A Travis County district court agreed, as did the 3rd Court of Appeals. The Texas Supreme Court upheld that ruling in June.
Now, Travis has turned to federal court arguing that the incident came on the heels of a six-month tour. The singer said he was exhausted, had several glasses of wine and may have taken prescription medication inadvertently. The star was later treated for a concussion, and a year later suffered a stroke that has left him with impaired speech.
His lawyer, marty Cirkiel, is arguing that releasing the video will violate the star's privacy as it will reveal too much about his private medical and mental health conditions. According to Taste of Country, Travis' team previously argued that releasing the video would be "unfair" at this time, as Travis has lost the capability of speech to defend himself.