Radio station denies ex-host's claims Trump criticism cost him his job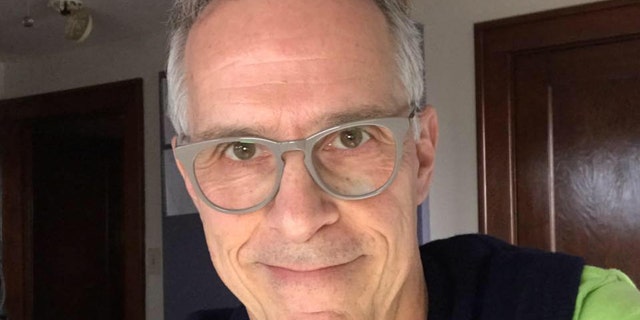 NEWYou can now listen to Fox News articles!
The general manager of a Pennsylvania radio station is denying one of their former host's claims that he lost his job for criticizing President Trump.
Former WTPA host Bruce Bond told Fox News he felt he was forced to quit after being told four times he had to refrain from political commentary on his talk show.
"I just cannot go on any longer doing this radio show if I can't be honest and I don't want to be walking on eggshells in case the subject of Donald trump comes up," Bond told us. He sent his letter of resignation to WTPA on Saturday.
However, the station's general manager told Fox News he warned Bond "multiple times" to refrain from all political talk -- whether it be pro or against Trump.
"Bruce was hired to do an entertainment based show and he was cautioned many times in making political comments," WTPA's general manager Tim Michaels told us. "Because we wanted to be welcoming to anyone listening to our station and we don't want to offend anybody because obviously there are people from all political affiliations listening to classic rock."
Michaels said his "directive was not don't talk disparagingly about Trump. It was don't talk about politics at all."
Bond said he suggested WTPA run disclaimers before his Saturday morning show but Michaels turned that down.
Michaels also revealed he received "numerous calls from listeners that were offended by Bruce's program who were threatening actions against the station which prompted me to again bring this to his attention."
This is not the first time Bond has faced controversy. He was indicted for 65 charges in 2008 including attempted grand larceny, identity theft and possession of forging materials in a $4.3 million forged-check scheme, according to PennLive.com. He was found guilty and sentenced to 2 1/3-7 years of prison.