Quentin Tarantino says 13-year-old girl 'wanted' sex with Roman Polanski in resurfaced interview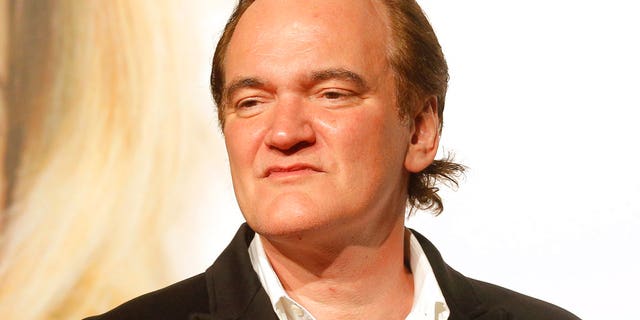 Director Quentin Tarantino is under fire once again after a 2003 interview with Howard Stern — in which he said a 13-year-old girl "wanted to have" sex with Roman Polanski — resurfaced.
In response to questions from Stern why Oscar-winning director Roman Polanski was still celebrated by the entertainment industry despite allegations he sexually assaulted a child, Tarantino said that it wasn't "rape" because the child "wanted" it.
"He didn't rape a 13-year-old," Tarantino said, according to E! News. "It was statutory rape. That's not quite the same thing."
QUENTIN TARANTINO TALKS UMA THURMAN'S 'KILL BILL' STUNT GONE WRONG: 'IT IS ONE OF THE BIGGEST REGRETS OF MY LIFE'
"It's statutory rape, he had sex with a minor, that's not rape," Tarantino continued. "To me, when you use the word 'rape' alright you're talking about violent, throwing them down. It's like one of the most violent crimes in the world."
When co-host Robin Quivers chimed in that the girl was drugged, "The Hateful Eight" director said: "No, that was not the case at all. She wanted to have it and dated the guy."
Tarantino, when reminded the girl was 13, said, "And by the way, we're talking about America's morals, not talking about the moral in Europe and everything."
"Wait a minute," Stern said, cutting Tarantino off. "You have sex with a 13-year-old girl and you're a grown man, you know that that's wrong because she hasn't…"
Tarantino replied, "Look, she was down with this." He also called the child a "party girl," according to The Hollywood Reporter.
Footage of the interview posted to YouTube was removed due to a copyright claim from Sirius XM.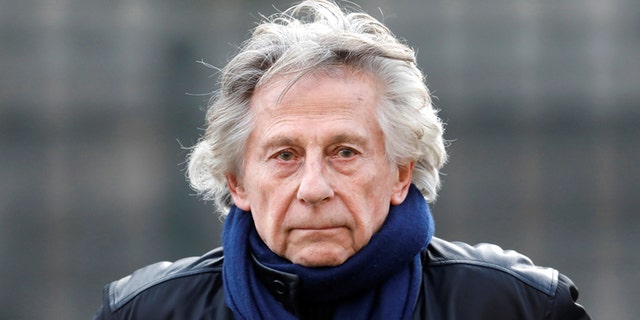 Polanski, 84, was arrested in March 1977 for a number of offenses, including rape by use of drugs, perversion, sodomy as well as lewd and lascivious acts upon a child under the age of 14. He remains a fugitive as he fled to France while awaiting sentencing in February 1978.
PROSECUTORS WON'T CHARGE ROMAN POLANSKI AFTER MOLESTATION REPORT
The resurfaced video made waves as the famed director recently responded to Uma Thurman's comments that he almost killed her in a "Kill Bill: Volume 1" stunt that went wrong in 2003.
Reps for Tarantino did not immediately respond to Fox News' request for comment.