'Quantico' star Priyanka Chopra commemorates end of show with Instagram post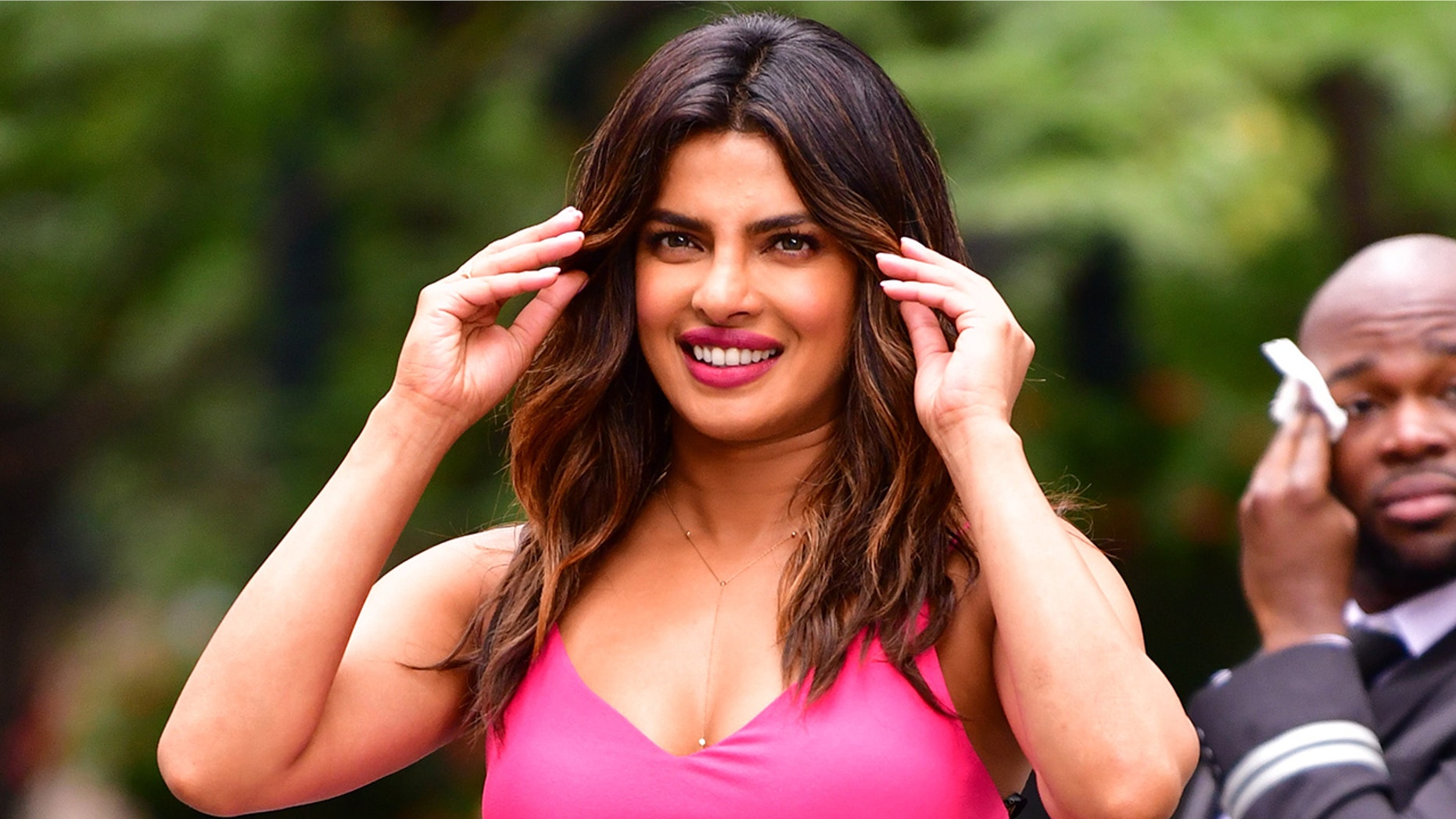 "Quantico" star Priyanka Chopra commemorated the show's finale on Friday with an Instagram message.
"As the series ends, I am saying goodbye to Alex Parrish," the 36-year-old actress wrote Friday when sharing an Instagram gallery, referencing the character she portrayed.
She continued, "As you'll see, her story will come full circle...and that is the best feeling as an actor. Bringing Alex to life has challenged me physically and emotionally, but even more significant it has (I hope) cracked the door open for female talent and women of color to play leading ladies. Thank you for opening your homes and hearts to me every week!"
CBS EXEC CONFIRMS NEW INVESTIGATION INTO 'CSI: NEW ORLEANS' SHOWRUNNER OVER HARASSMENT ACCUSATIONS
Chopra also thanked the show's crew and her cast mates "for being such an amazing team to work with, for all the memories that I will cherish...memories of laughter, of learning new things, of making friends for life. It was a pleasure working with each and every one of you, and I look forward to crossing paths again!"
The star also tagged Disney, ABC, the show's creator Joshua and showrunner Michael Seitzman.
"Thank you @joshsafran @abcnetwork @mseitzman@disney and everyone who worked on the show," she concluded the message.
'BIG BANG THEORY' SEASON 12 MAY NOT BE ITS LAST SAYS CBS BOSS
Chopra also shared a similar message on Twitter.
The ABC drama was canceled in May, Deadline reported at the time. It ran for a total of three seasons.
Seitzman has addressed how the show wrapped.
"Well, we finished the season before it aired so we had no idea it would be cancelled," he told Deadline in an interview published Friday. "We had to give a genuine season ending but still leave the door open for season 4."