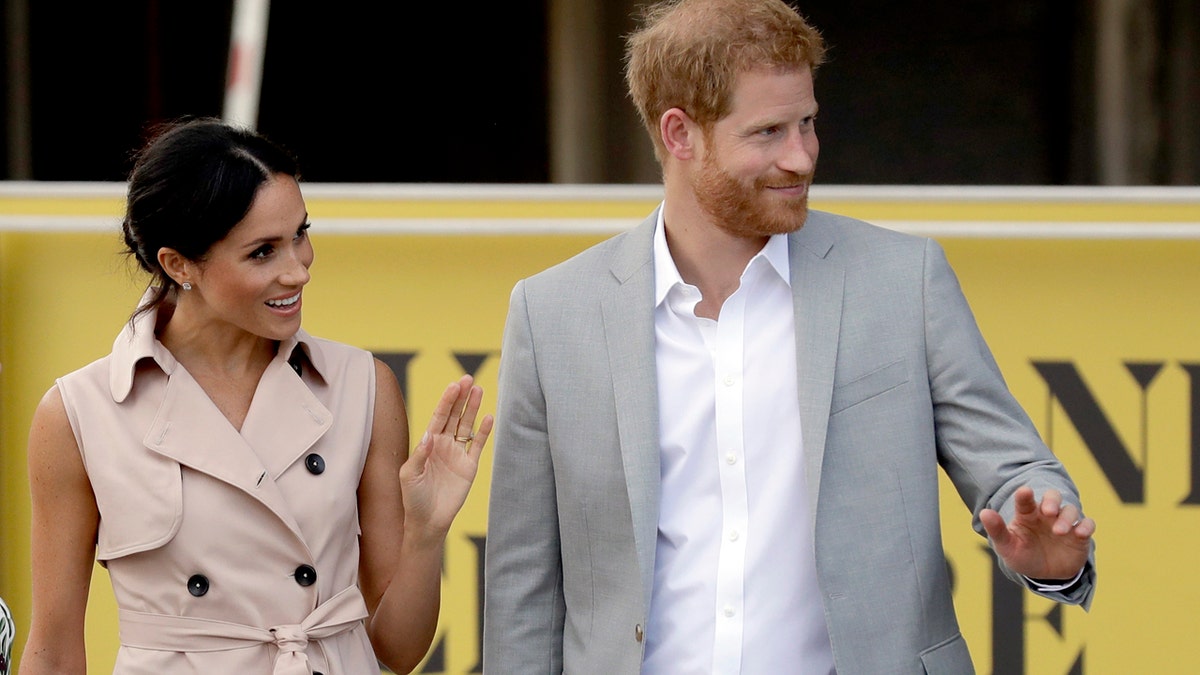 Prince Harry and his wife Meghan have visited an exhibition in London charting the life of Nelson Mandela.
Peter Hain, a former anti-apartheid campaigner and chair of the Nelson Mandela Centenary Exhibition, said it was "very fitting" for the royal couple to visit because Harry does charitable work in southern Africa, and Meghan has said that Mandela is one of her heroes.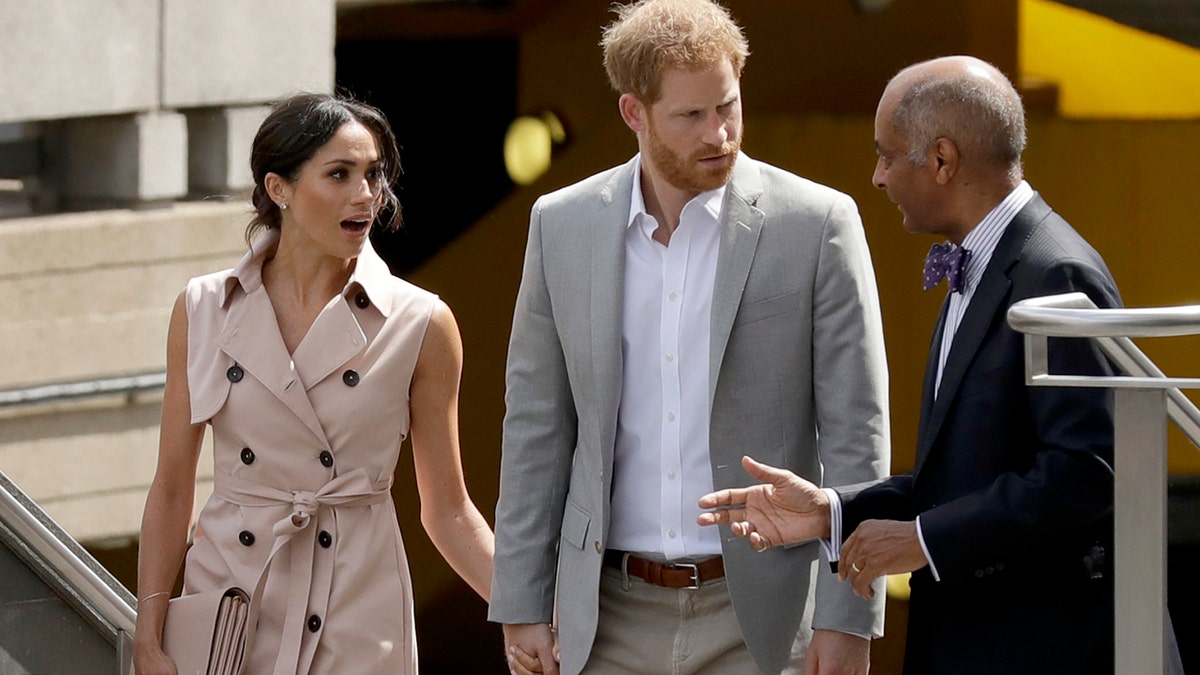 Harry has visited sites associated with Mandela, including his Robben Island prison cell, and a former Mandela aide has said that Queen Elizabeth II enjoyed a solid friendship with the South African leader.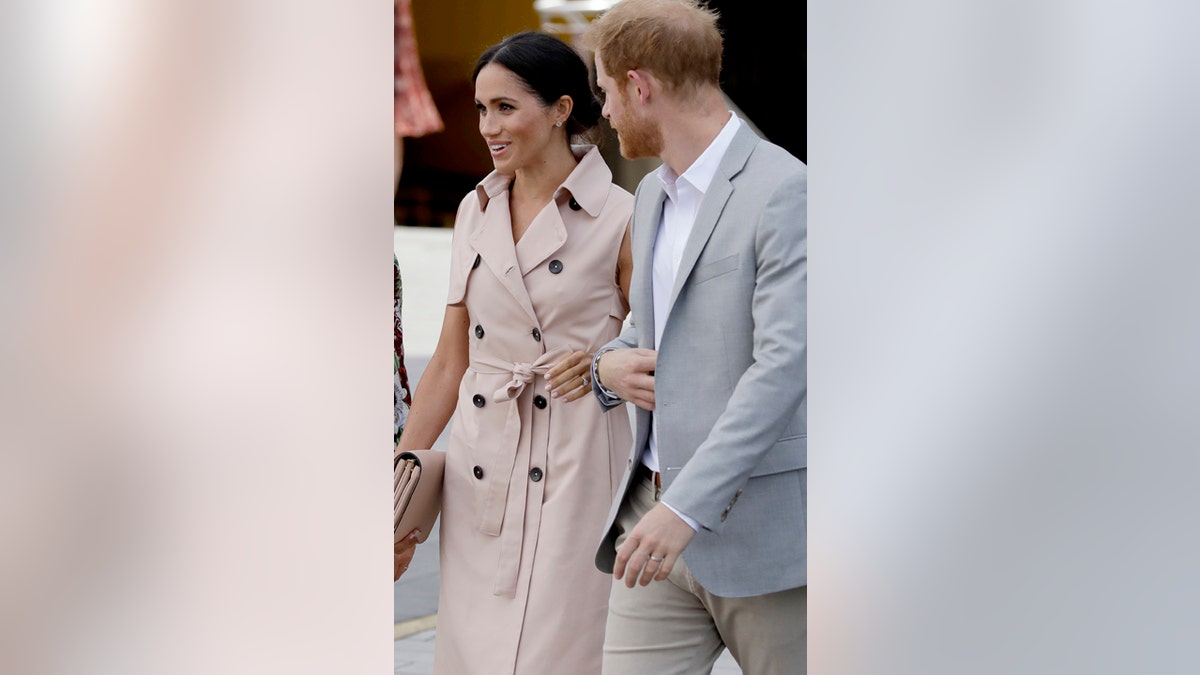 Meghan chose a sleeveless beige trench coat-inspired dress by Canadian brand Nonie for the occasion.
The exhibition, curated by the Apartheid Museum in Johannesburg, is opening Tuesday at London's Southbank Center.