Prince Had the Most Bad-Ass Response Upon Learning It Would Rain During His Half-Time Show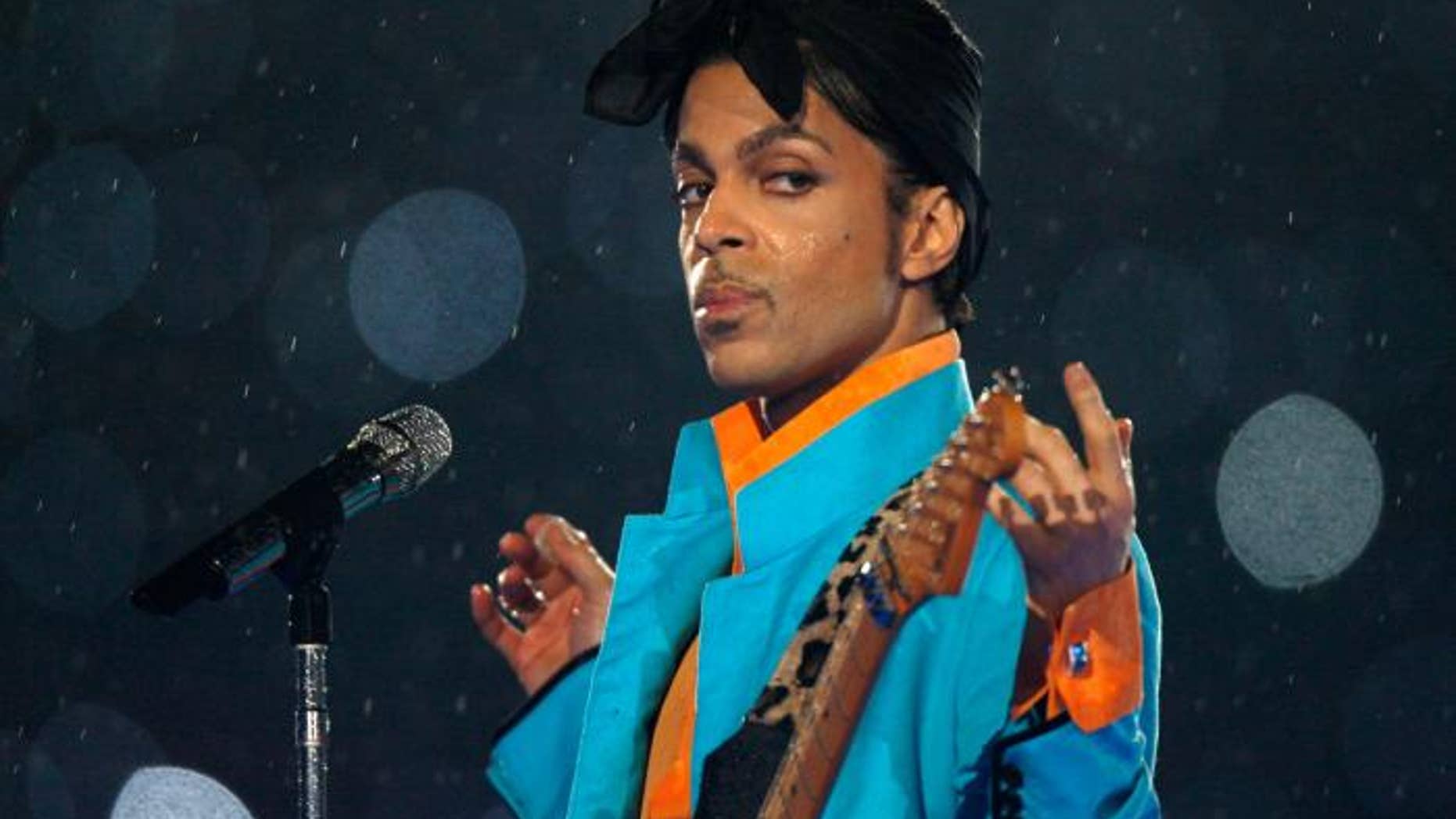 Most artists who headline the Super Bowl pray for good weather, but it didn't seem to matter much to Prince. When the musician was informed that it would be raining throughout his entire half-time performance at 2007's game, he responded in the most wonderfully "Prince" way possible.
"Can you make it rain harder?"
That fact alone is enough to cement his legecy as one of the coolest artists in the business, but then he performed:
According to the show's producer, Prince wasn't concerned about slipping or falling, or the possibility of being electrocuted during the downpour. He just picked up his guitar and delivered an energetic, almost effortless set of original songs and covers — and pretty much blew the doors off the Sun Life Stadium.
By the end of his performance, when the entire audience was chanting along to "Purple Rain," their voices were enough to drown out his guitar.
So when Prince's publicist announced on Thursday that he passed away near his hometown of Minneapolis, it was another terribly sad moment in music history (in a year that's seen too many sad moments already). But if there's one thing Prince's fans should find comfort in, it's that he wasn't the kind of artist who would "phone in" a performance.
Even when it wasn't downpouring quite as hard as he wanted it to.