Prince and Warner Music make up after epic legal battle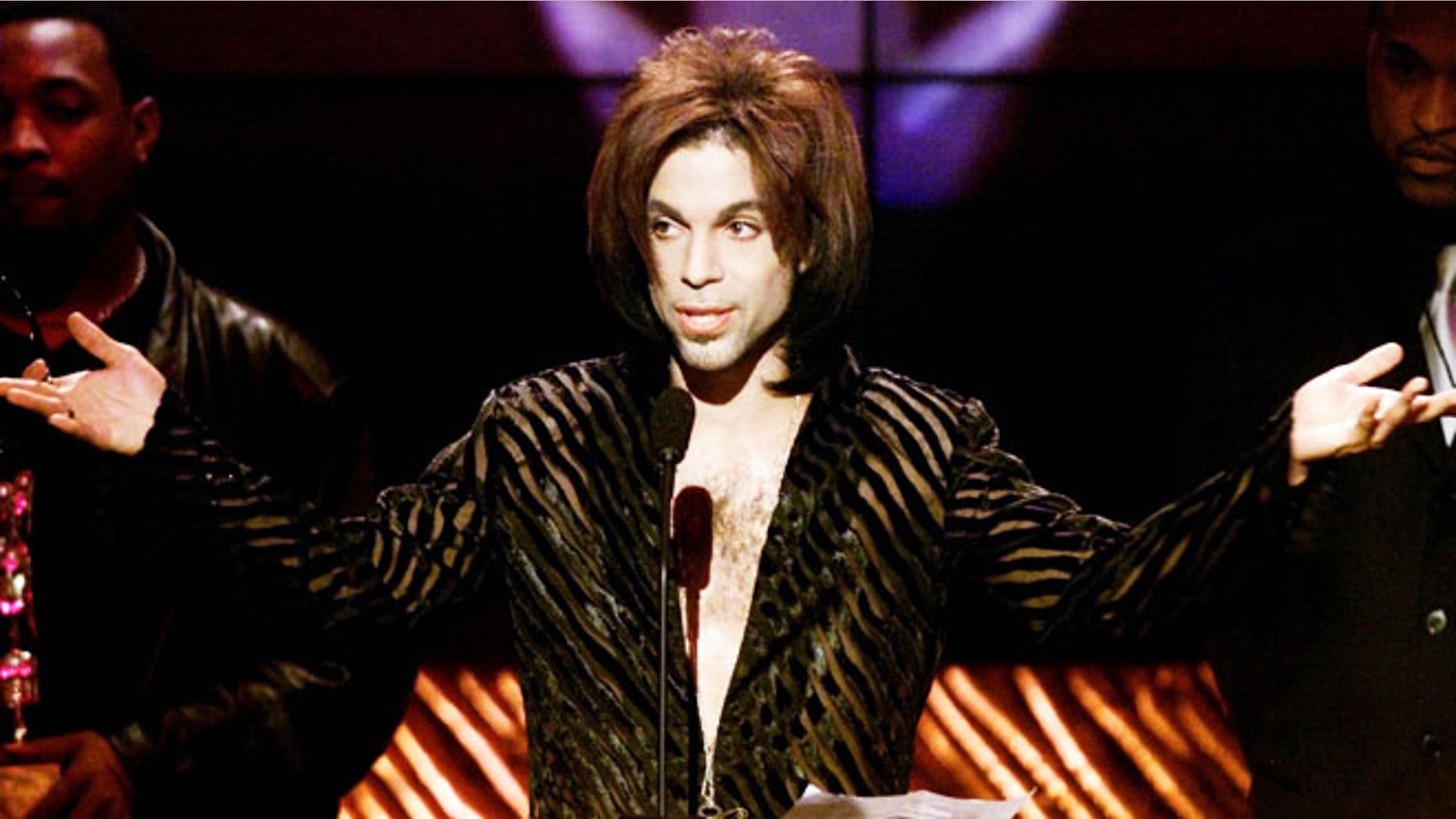 Adding an amiable epilogue to one of the most public contract disputes in the history of the music business, Prince and Warner Bros. Records have come to terms on a global licensing partnership.
The wide-ranging deal grants the singer ownership of his master recordings, and allows Warners to digitally remaster and reissue Prince's albums from 1978 through the 1990s.
Financial details were not disclosed.
The announcement comes several months before the 30th anniversary of Prince's soundtrack album, "Purple Rain," which a press release confirmed would be the first album to get the deluxe reissue treatment, with others to follow. Prince also announced that a new studio album is "on the way."
"Warner Bros. Records and Eye are quite pleased with the results of the negotiations and look forward to a fruitful relationship," said Prince, with his characteristic pronoun spelling, in a statement.
Such words would have been unimaginable two decades ago, when Prince's disputes with the label — which had signed him to a an enormous contract extension in 1992 — grew so fierce that he changed his name to an unpronounceable symbol and performed on kudocasts with the word "slave" written on his face. Prince settled with Warner Bros. Records in 1996, and his most recent records have been released independently through his own NPG Records imprint.
Released in June of 1984, "Purple Rain" has since been certified 13-times platinum by the RIAA.