'Price is Right' icon Bob Barker rushed to hospital: report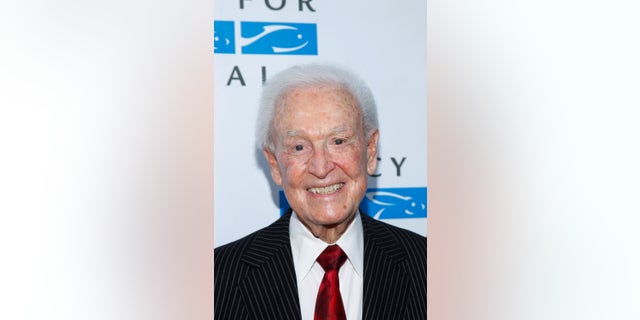 Bob Barker was rushed to a hospital in California with back trouble Monday, according to a report.
Barker's manager told TMZ that the former "Price is Right" host, 94, woke up in the morning with a major flare in back pain, which prompted his family to call the paramedics to take him to the hospital.
The Los Angeles Fire Department arrived at Barker's Hollywood Hills home around 1 p.m., and immediately took him to Cedars-Sinai Medical Center, TMZ added. Photos showed the TV legend on a stretcher.
"It was painful and difficult to get him in a private vehicle. We decided it was easier and better for him," the manager explained to People, noting that Barker is "awake and alert."
"He's resting and going through evaluations."
Earlier this month, Barker's manager, Will Prappas, told Fox News that the TV icon had suffered a "non-emergency" back injury, and was at home resting. It is unclear if the two incidents are related.
"It's true the LA fire department came out there, but it was a non-emergency back injury, a back problem," Prappas explained on October 10. "He's home, he's resting, he's comfortable. He's OK."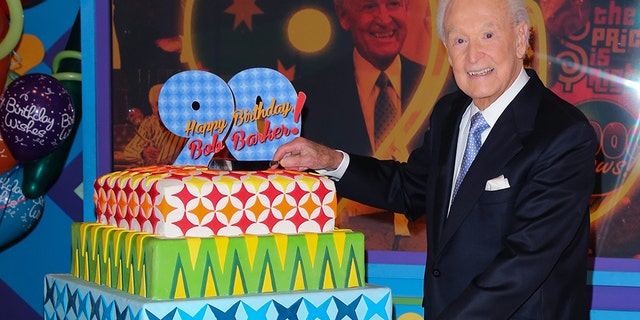 'PRICE IS RIGHT' ICON BOB BARKER RESTING AFTER ENDURING 'NON-EMERGENCY' BACK INJURY
He added, "This is not an everyday occurrence. I wouldn't necessarily call it an injury. It's just a back problem. But he's fine now."
Fox News' Stephanie Nolasco contributed to this report.