Pregnant Eva Longoria's dog dies: 'He was my baby before this baby in my belly'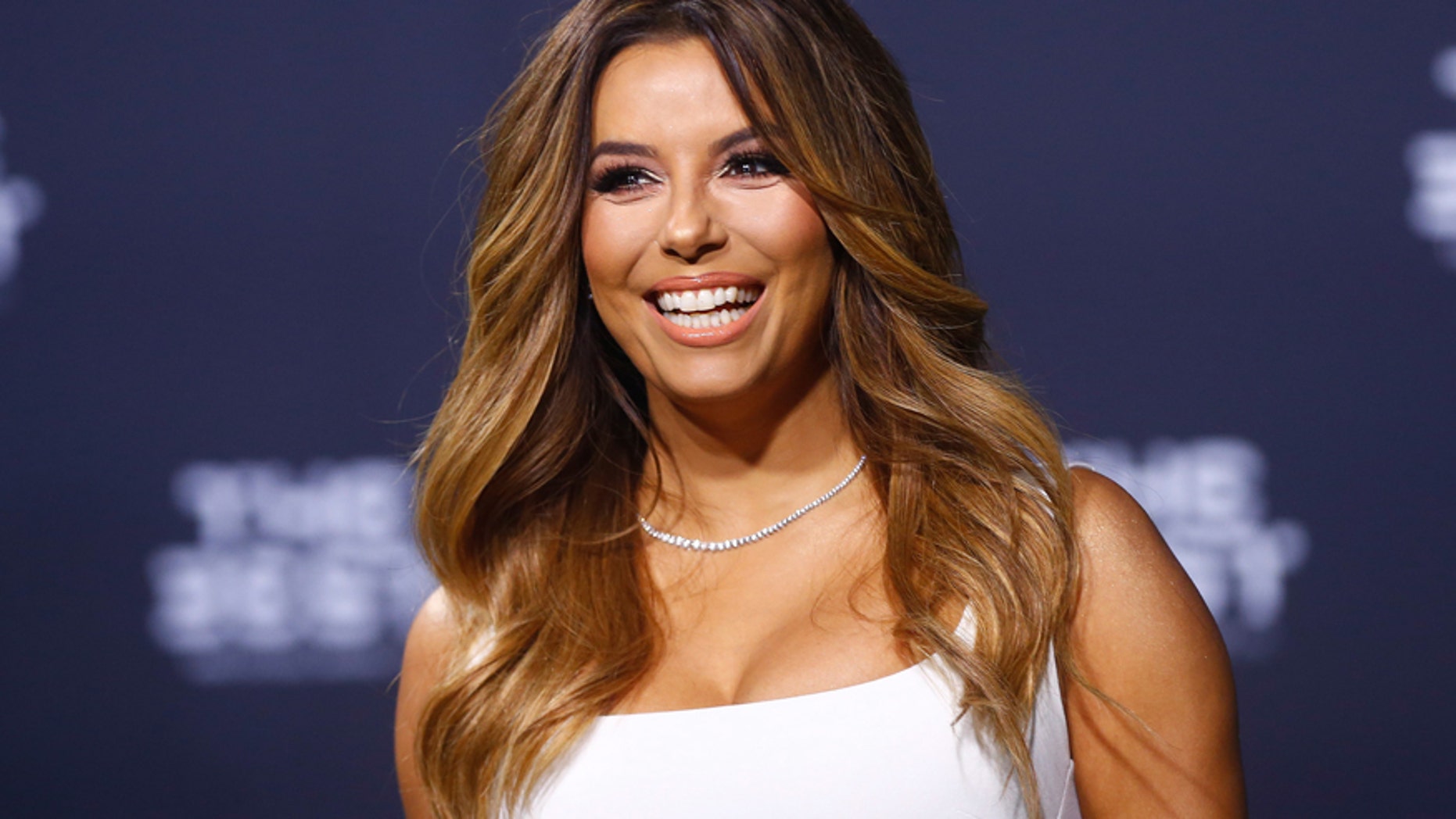 Eva Longoria is mourning the loss of her dog.
On Friday, the star, who is expecting her first child with husband, José Bastón, shared on social media that her beloved 15-year-old pup, Jinxy, died.
"So the day I've been dreading happened last night," Longoria captioned an Instagram picture of her holding her furry friend.
"Jinxy passed away in my arms at the vet," continued the actress, 43, adding that her dog "had a stroke that he just couldn't come back from."
"He was 15 years old (96 in dog years) and he filled those years with lots of love and laughter," she shared. "He was my baby before this baby in my belly came along. I'm so sad but know that he's out of his suffering. Anyone who knew me, knew Jinxy. He will be missed by many. I love you Jinxy 💔"
Last December, news broke that Longoria and Bastón, who tied the knot in 2016, were expecting a son together.