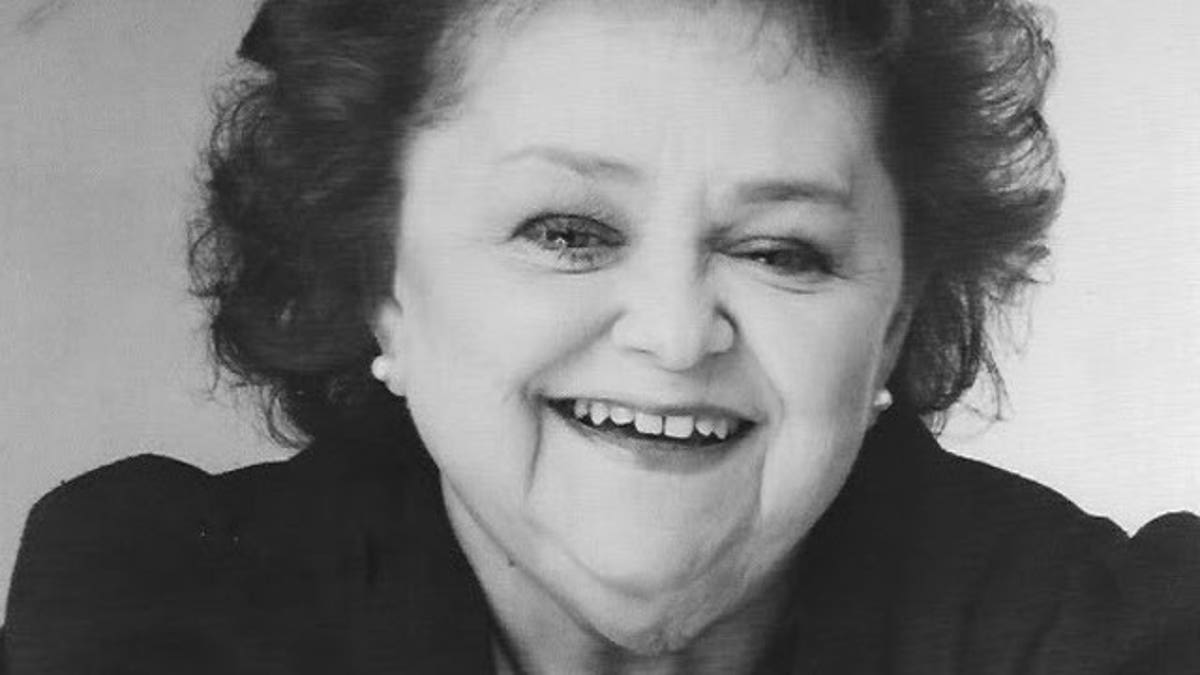 Actress Zelda Rubinstein, star of the horror film "Poltergeist" died at the age of 76 Wednesday, her agent tells Fox411.com.
According to Eric Stevens, Rubinstein died shortly before 2 a.m. in Los Angeles. The petite actress, who stood just 4 feet, 3 inches, had been suffering from various health problems following a heart attack last year.
Rubinstein is best known for playing psychic medium Tangina in the 1982 Steven Spielberg blockbuster "Poltergeist" and became something of a cult figure for her soft-spoken voice.
The actress was born in Pittsburgh in 1933 and worked as a lab technician for years before becoming a famous star in her 40s. After her breakout turn in "Poltergeist," she appeared in other successful films including "Teen Witch," "Sixteen Candles" and "Cages."
According to Stevens, Rubinstein died at the Barlow Respiratory Hospital after spending months under professional care. Last month, Rubinstein was reportedly taken off of life support after two of her major organs failed.