Police appeal for help in home invasion murder of 'Next Top Model' director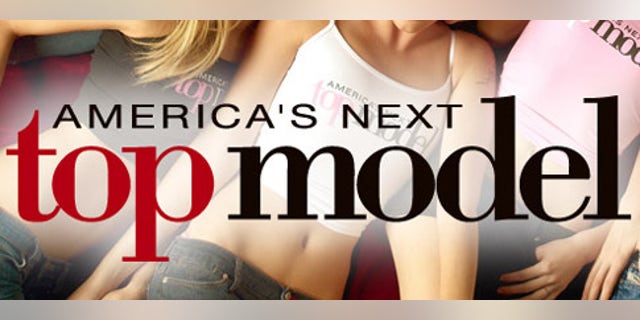 LOS ANGELES – "America's Next Top Model" director James Marcus Howe was murdered in his Los Angeles area home the morning before Thanksgiving, and the Los Angeles Police Department is now turning to the public for help in finding his killers.
A rep for the LAPD told FOX411 that Howe, his wife, and their small child were at home when someone knocked on the door posing as a solicitor. Two suspects then forced entry and a struggle ensued. Howe was shot dead, and his wife was wounded. The couple's six-year-old son was not harmed.
Howe's wife was taken to a local hospital by Los Angeles Fire Department personnel and treated.
As the case currently stands, there is no clear motive behind the murder. The first suspect is described by authorities as a black male between the ages of 16-22, the second suspect is described as a black male between 20-25 and the third suspect is described as a black female. The alleged assailants fled the scene in a vehicle described as an early 2000 Ford Mustang, dark in color.
The murder happened at Howe's rented home in the Eagle Rock area, which has been plagued by crime in recent months. The Los Angeles Times reported that the neighborhood has had 21 violent crimes and 167 property crimes within the last six months.
Howe spent much of his entertainment industry career working as a director and assistant director on a slew of reality television shows, most notably CW's "America's Next Top Model," MTV's "A Shot at Love with Tila Tequila" and TLC's "Cake Boss: Next Great Baker." He also received credits for his behind-the-scenes work on more adventure-driven reality programs such as "Diamond Divers" on Spike and "American Ninja Warrior" on NBC and Cartoon Network's "Destroy Build Destroy." Howe was also the production manager for CMT's "Sweet Home Alabama."
"It's very sad," a source connected to "Top Model" told FOX411. "Everyone is saddened by it, and it does appear to be random with no connection to the assailants."
A rep for TLC said the network "shares our deepest sympathy for the family during this difficult time," and a CMT rep said they too are "deeply saddened to hear of Mr. Howe's passing. Our condolences go out to the family, friends and crew who worked with him on the first season of CMT's 'Sweet Home Alabama.'"
Anyone with information is encouraged to contact Northeast Homicide Detectives Aguilar or Officer Watterson (323) 344-5731. During non-business hours or on weekends calls should be directed to 1-877-LAPD-24-1 or anyone wishing to remain anonymous should call Crime Stoppers at 1-800-222-TIPS.