PLAY > SKIP: This Week's New Music on Fox 411.com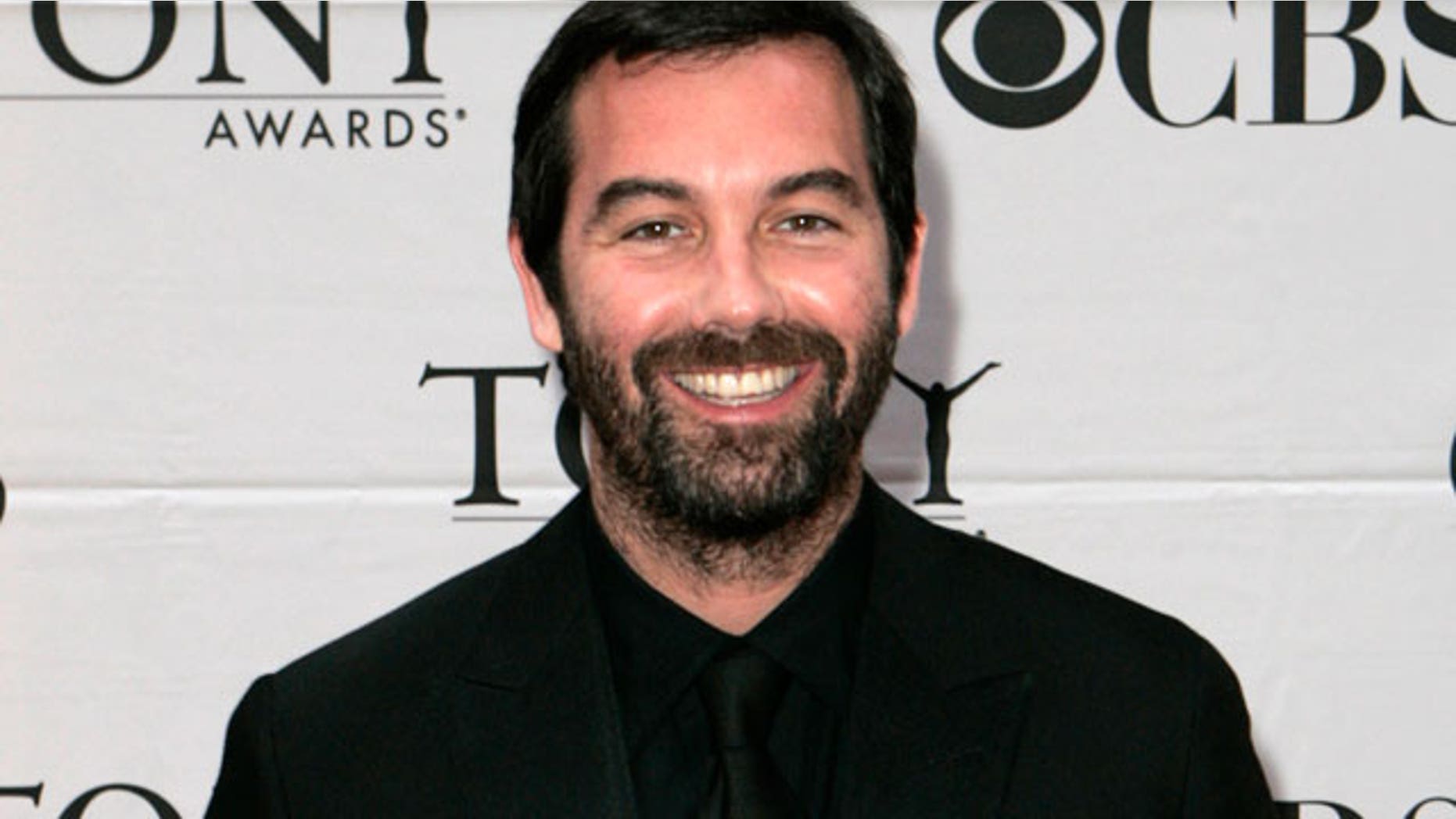 Do me a favor, people. Step away from the World of Weiner for a moment and find safety in some old-fashioned '80s music, African rhythms, and Southern rock.
I'm certain that Duncan Sheik, Youssou N'Dour, and Derek Trucks have never tweeted their junk to anybody.
MUST-PLAY PICK OF THE WEEK: Dale Earnhardt Jr. Jr.'s single "Nothing But Our Love."
PLAY: Tedeschi Trucks Band, "Revelator"
The family that plays blues rock together stays together. Susan Tedeschi and Derek Trucks have the ultimate rock 'n' roll marriage. The two wed in 2001 after meeting on tour when slide guitarist Trucks was with the Allman Brothers. Now the parents of two kids, Tedeschi and Trucks put their separate bands on hiatus so that they could perform — and keep their family — together. There's nothing revelatory about "Revelator." It's essentially the same blues-rock formula that Tedeschi and Trucks have been trotting out separately for more than a decade. Still, their Southern rock family values play like a breath of fresh air. We all should have moms and dads so cool.
WATCH a first look at the making of Tedeschi Trucks Band's new album, "Revelator."
PLAY: Duncan Sheik, "Covers 80s"
Last week I got on Andrea Corr's case about her covers record. Now here comes Duncan Sheik with his own. Why play this one and skip Andrea's? One word: cohesiveness. Sheik's album benefits from a tight vision. He takes guilty pleasures and forgotten gems from the '80s, then turns them into something wholly un-'80s. All the decade's cheese and synths are stripped away and replaced with an earnestness (maybe too much earnestness) that you would've never guessed was living under the big hair and shoulder pads. Thanks, Duncan, for showing a softer side of the '80s — and for mercifully leaving off the Rick Astley tunes.
WATCH Duncan Sheik and Howard Jones perform a cover of "Shout" live (amateur video).
PLAY: Youssou N'Dour, "Dakar-Kingston"
Senegal's favorite son is still known to most Americans as the angelic voice at the end of Peter Gabriel's "In Your Eyes." For the people of Africa, he is arguably the continent's most famous musician and its most public ambassador. On "Dakar-Kingston," N'Dour builds the musical bridge that links Senegal and Jamaica's capitals. He's got the help of reggae royalty and is smart enough to name-check the ones who couldn't join him. Some of "Dakar-Kingston's" lyrics border on silly (like the roll call of Bob Marley song titles that passes for the chorus of "Marley"). Still, the combination of Youssou's griot-soul and Jamaican grooves is inescapably infectious. Play it for the positivity.
WATCH the music video for Youssou N'Dour's single "Marley."
SKIP: Diane Schuur, "The Gathering"
Once upon a time in 1962, soul giant Ray Charles decided to make a country record. People's minds are still being blown by his "Modern Sounds in Country and Western Music." Now, nearly 50 years later, jazz pianist Diane Schuur decides to step into a new genre with "The Gathering." She's got the right companions (Vince Gill and Alison Krauss, among others) and the correct country standards, such as "Healing Hands of Time" and "'Til I Get It Right." She also has master's hands. But Diane Schuur is not a country vocalist; she's a jazz singer. "The Gathering" sounds like the jazz stylings of your country favorites. You get the difference? It's a thin line, but one that is scary when crossed. I dig Diane Schuur's willingness to step outside her comfort zone. Still, I need a little grit and twang in my country singers.  
WATCH Diane Schuur discuss and play songs from "The Gathering."
PLAY: Dale Earnhardt Jr. Jr., "It's A Corporate World"
For the record, Dale Earnhardt Jr. Jr. is not related to the legendary race car driver. Now that that's out of the way, let's focus on what they are: a space-age, AM-radio sonic freak show. If you ever wondered what would happen if Sparks, Devo, and MGMT all got together to watch "Anchorman" at an airport lounge in the late 21st century, this is your answer. Be sure to wear an ugly tie. 
WATCH the music video for Dale Earnhardt Jr. Jr.'s single "Nothing But Our Love."