Pitbull Uses Ryan Seacrest as Defense in Lindsay Lohan Lawsuit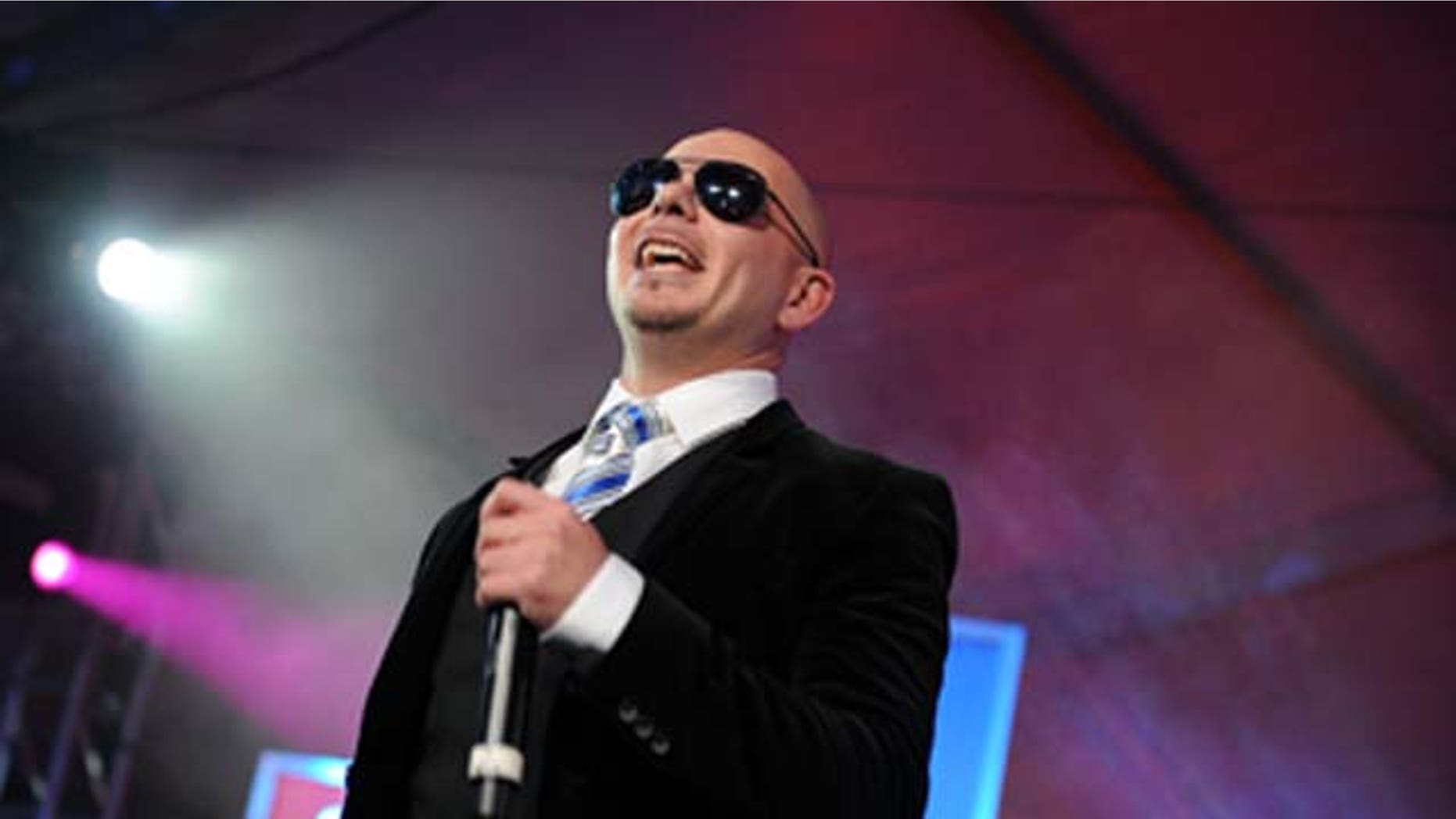 "American Idol" host Ryan Seacrest is being used as evidence in Lindsay Lohan's lawsuit against rapper Pitbull.
The controversial actress is suing the rapper over lyrics from his hit song "Give Me Everything" (Tonight), according to gossip website TMZ. In the song, Pitbull mentions both Ryan Seacrest and Lindsay Lohan.
Legal documents filed by Pitbull this week say that if Seacrest had no issues with his name being referenced in the song, Lohan should not either.
The documents say there are no hard feelings between the two, even when Pitbull performed the song on a New Year's Eve show hosted by Seacrest.
While Seacrest had no problem with Pitbull's lyrics, "But I'm an American Idol…Get money like Seacrest," Lohan did not appreciate being mentioned in the song.
The actress claims the lyrics "I got it locked up like Lindsay Lohan," is a "defamatory statement" that is "destined to do irreparable harm."
Co-writers of the hit song, R&B singers Ne-Yo and Afrojack, are also defendants in the lawsuit.
Latinos Shine at 54th Grammy Awards
Even though the song is a smash success, heard by millions of people around the world, Lohan's attorney, Stephanie Ovadia, is  seeking to stop the song from being broadcast or sold by any of the defendants as well as unspecified monetary damages for the actress.
Back in August, when the suit was first filed, Pitbull took to his website in a video message to explain how the lawsuit took him by surprise.
"It was very ironic, to be honest with you. At first I read it and I was like, 'Nah, this has got to be a joke,' (but) come to find out it's very realistic," Pitbull said.
"For me, mentioning (Lohan's name) on a number one record around the world, I thought it would be helping someone's career, and keeping them relevant."
The rapper also explained the meaning behind the lyrics.
"When I say I got it locked up, if you're from the neighborhood, when they say, 'You got it locked up' that means you run that area."
A judge still has yet to rule in the matter.
You can reach Kacy Capobres at: You can reach Kacy Capobres at:
KacyJayne@gmail.com or via Twitter: @KacyJayne

Follow us on twitter.com/foxnewslatino
Like us at facebook.com/foxnewslatino