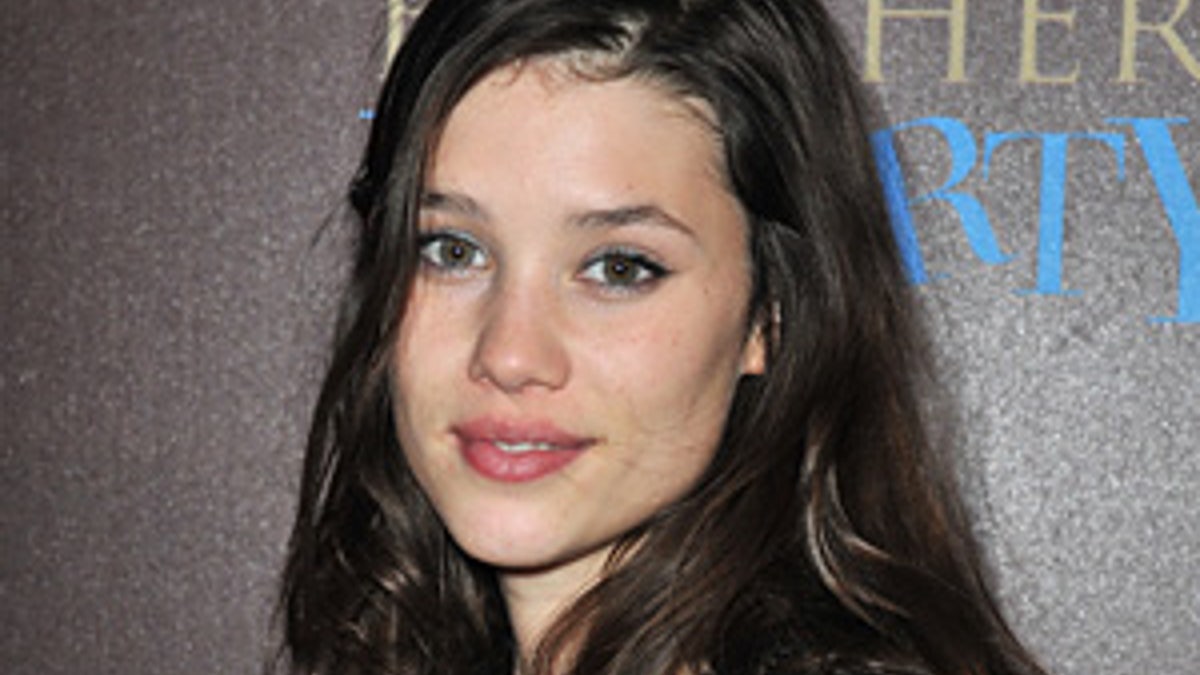 Jack Sparrow and the little mermaid?

The fourth Pirates of the Caribbean installment has found one of its leading ladies — a fish-tailed beauty — in French actress Astrid Berges-Frisbey, Walt Disney Pictures announced.

Report: Disney bans fake breasts in next Pirates movie

Berges-Frisbey will play Syrena, a "beautiful and alluring young mermaid" who befriends Johnny Depp's Jack Sparrow, according to Disney. The 23-year-old up-and-comer has appeared in such French films as La Fille du Puisatier, Bruc, Extase and La Premiere Etoile. Pirates of the Caribbean: On Stranger Tides will mark Berges-Frisbey's U.S. film debut.

The upcoming sequel also stars Ian McShane as Blackbeard and Penelope Cruz as Blackbeard's daughter.

Johnny Depp back for new Pirates of the Caribbean movie

Geoffrey Rush will reprise his role as Barbossa, but Orlando Bloom and Keira Knightley will not return.

Slated to open May 20, 2011, Pirates of the Caribbean: On Stranger Tides starts production in June in Hawaii, Great Britain and Los Angeles.
Comment on this article at TVGuide.com >
Related Articles on TVGuide.com
Other Links From TVGuide.com