PHOTOS: Carmen Electra Goes to Tahiti, Models Only Bikinis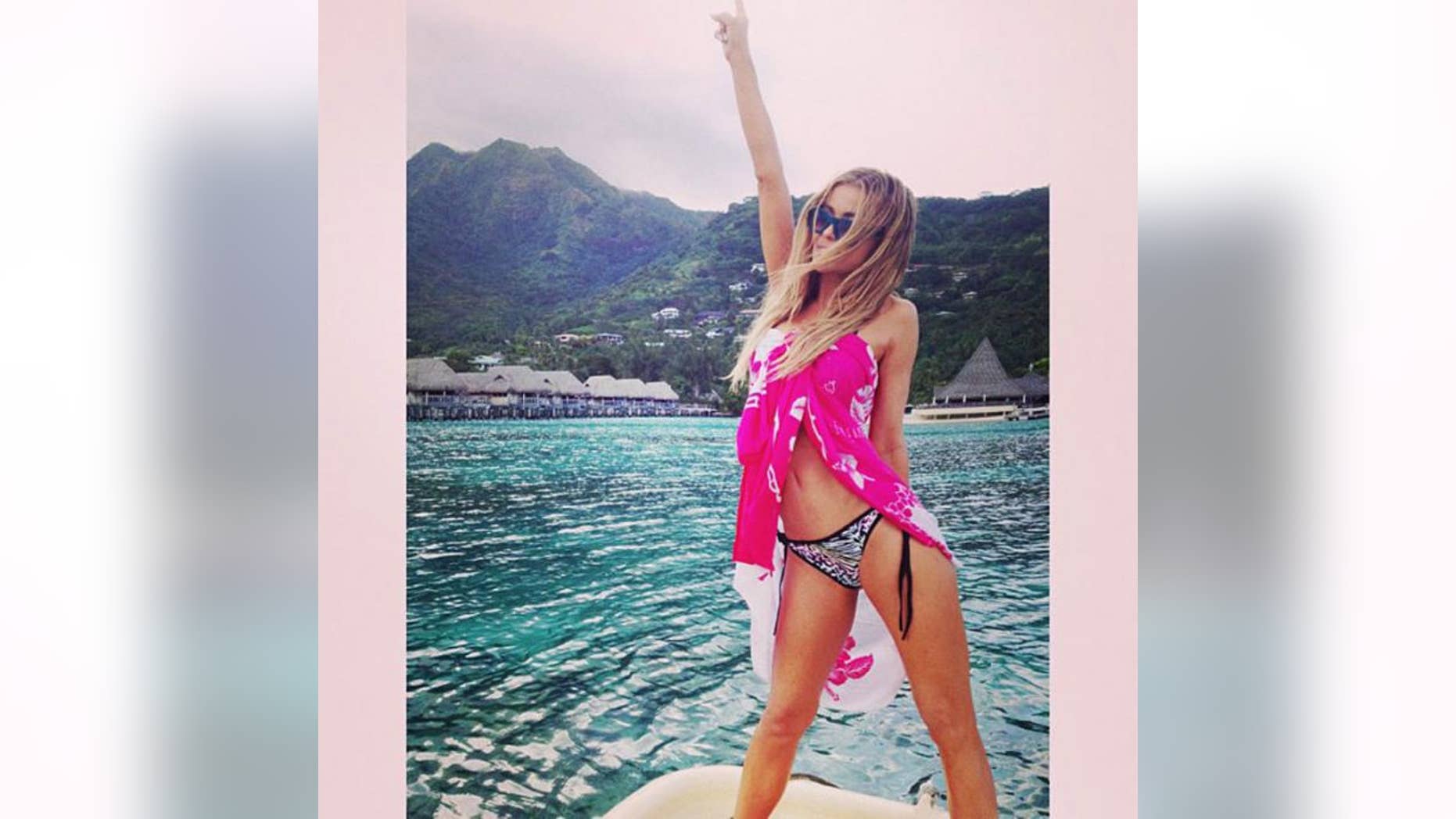 We hate to be brutally honest, but here goes: Carmen Electra is having a better spring break than you.
The 42-year-old model and all-around bombshell embarked on a luxurious vacation in the sun-soaked island of Tahiti where she savored the tropics in the best way possible: wearing nothing but bikinis.
Not jealous yet? Well, the former "Baywatch" star has somehow managed to stop time in its tracks, flaunting her ageless features and never-ending curves.
Electra herself has chronicled the entire trip via Instagram, and let's just say it's going to get hot in here.
But before we get to the pics, we should point out how Electra herself  claims any woman can easily feel like a pinup.
"The secret to being sexy starts on the inside first," said Electra back in 2014, as reported by the Daily Mail. "I think it's all about embracing yourself. I love being on shoots because you can get into the fantasy of it all."
"I love getting into new outfits too, stuff I wouldn't normally wear," adds Electra.
See the electrifying photos for yourself below:
It all started here, in paradise.
Then things got very interesting.
And here's Electra, #living.
"Sending love from #Tahiti #kisses," she captions.
Here comes the part where Electra flaunts her tan.
But first, let me take a selfie.
Seriously, does this woman ever age?!
Soaking up some more sun.
"Blown away by the beaches here," Electra reveals to fans.
No trip to the beach would be complete without rocking a perfect pedi.
Photoshoot time.
(Another) Steamy selfie.
The finale (for now).