Peyton Manning sings with Chris Stapleton at Red Rocks show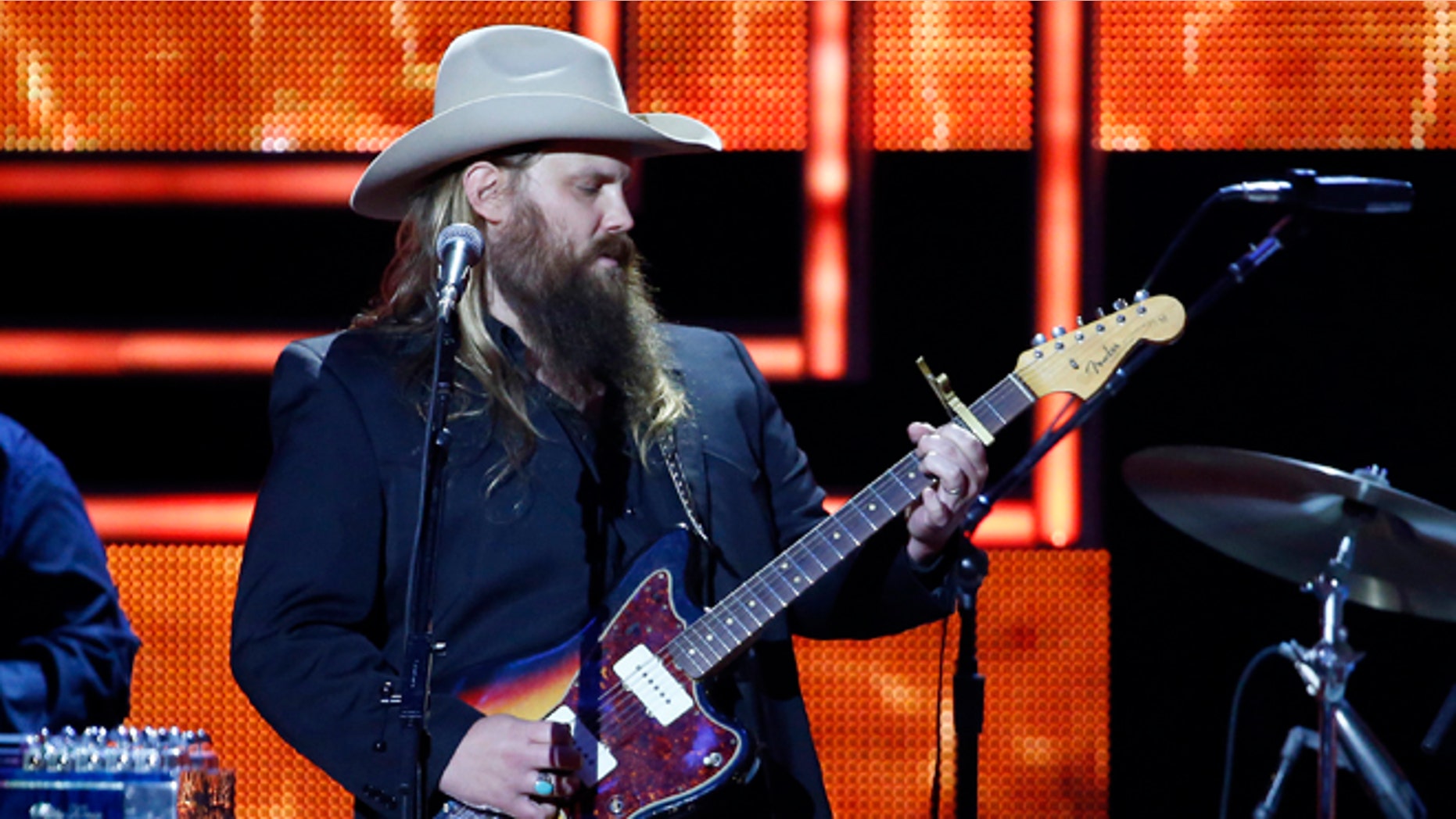 Chris Stapleton partnered up with an unlikely star.
CHRIS STAPLETON BECOMING A COUNTRY MUSIC STAPLE
The 39-year-old country singer shared the stage with former Broncos quarterback Peyton Manning at this Red Rocks show on Tuesday night in Colorado where they performed a rendition of "Tennessee Whiskey."
Fans captured moment on social media.
CHRIS STAPLETON: 'I DON'T THINK COUNTRY MUSIC NEEDS SAVING'
Manning is no stranger to country music. He previously performed at the CMA Awards in 2016.