Pete Davidson finally confirms engagement to Ariana Grande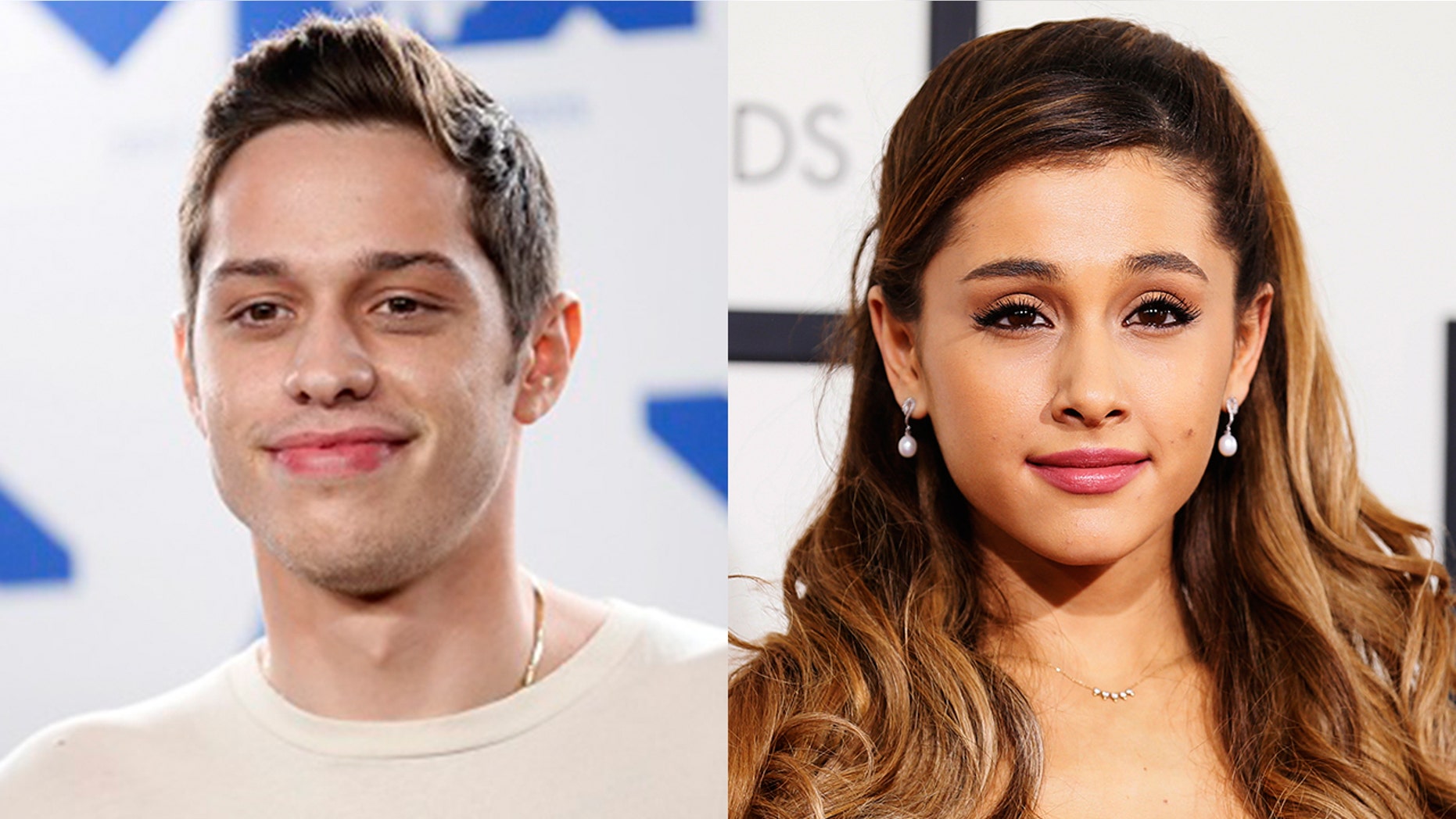 After weeks of speculation and a lack of confirmation, Pete Davidson appeared on "The Tonight Show with Jimmy Fallon" to confirm Hollywood's least well-kept secret. He's engaged to Ariana Grande.
The star appeared alongside Robert Pattinson on the late night show where the host wasted no time getting into the issue on everyone's mind.
"It's good to see you pal," Fallon says in the clip below. "Now, you know that you didn't have to get engaged to Ariana Grande to come on our show, right?"
"But I did, though!" Davidson said to thunderous applause from the crowd.
Despite Grande doing very little to hide a new engagement ring, neither star directly confirmed reports that they were engaged until now.
"I feel like I won a contest, it's so sick," Davidson told Fallon. "It's f---ing lit Jimmy."
"It's so funny walking down the street, because dudes are walking by and they're like," the star continued, tipping his hat. "Did you ever see that Derek Jeter commercial, when he was like retiring and everybody just tips their hat? Some dude came up to me and was like, 'dude, you gave me hope!"
Although it surprised fans that Grande and Davidson, both 24, reportedly got engaged less than a month after news broke they were dating, the couple just had an instant connection.
"I guess they just had a super beyond natural connection right off the bat and have grown immensely close in an obviously super short time period," a source close to the "Dangerous Woman" singer previously told Fox News.
The source added, "Neither of them were expecting this but they are both so over the moon and are hoping for a long-lasting loving relationship together."
You can watch the big moment in a sneak peak to the June 20 episode of "The Tonight Show" below.