Person taken from Leonard Nimoy's home to area hospital, report says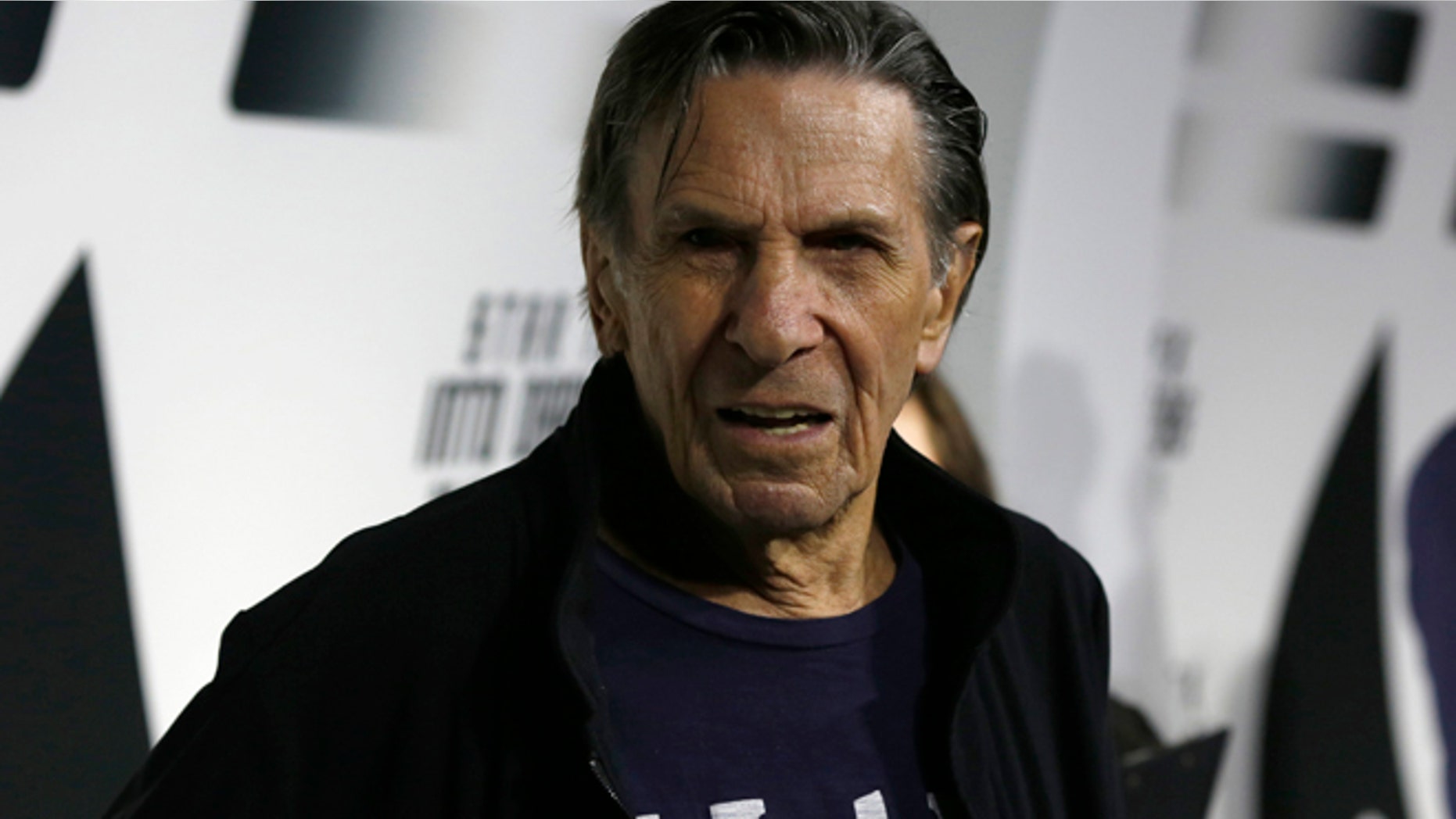 Paramedics responded to a call at the Southern California home of Leonard Nimoy and took one person to an area hospital, the Los Angeles Times reports.
Nimoy, 83, has lung disease, but his rep would not comment to the paper on his health or the medical call.
The UCLA Medical Center also would not comment on whether or not Nimoy was at the hospital.
An LAFD rep told the Times that firefighters responded to call at Nimoy's home Monday morning.
Nimoy is most famous for his role as Dr. Spock in the Star Trek television and movie series.
Nimoy wrote on Twitter last month that he suffers from chronic obstructive pulmonary disease, despite quitting smoking 30 years ago. On Sunday, he also tweeted this: