Penelope Cruz: Motherhood Changed my Life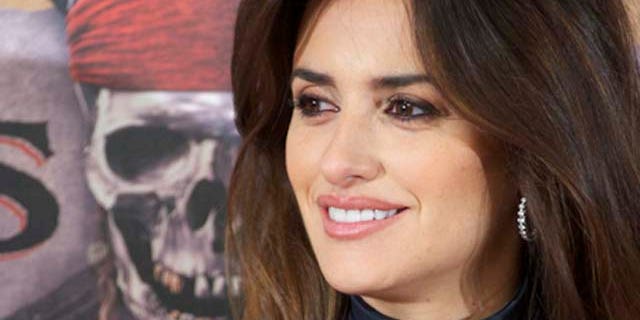 Penelope Cruz is certainly embracing being a new mommy.
The Spanish darling says her current film role as a single mom is one of the most beautiful characters she has ever played.
Cruz made a cameo appearance in Rome Wednesday night on the eve of the Rome Film Festival. She had been in Bosnia recently filming Sergio Castellitto's "Venuto al Mondo" about a single woman who brings her teenage son to Sarajevo, where the boy's father died during the 1990s Bosnian conflict.
She told reporters being a mother is the strongest experience a woman can have. Cruz and husband actor Javier Bardem became parents of a baby boy in January.
Cruz, stunning in a somber black suit, says every experience in life makes you change and grow.
Cruz has had an eventful month. She filmed in Sarajevo and security was tight, forcing reporters to shoot from afar. It was previously reported that Cruz arrived for filming in an SUV with a wall of bodyguards preventing the new mom from being photographed.
The stunner did not hold back and scolded a reporter who dared snap a photo of her, son in hand, despite promising the actress not to publish the image.
Multiple sources in Bosnia reported that the paparazzo took the photo while she and Oscar winning husband took a walk in between shooting for the film. The couple strolled by Bascarsija, Bosnia's capital and historical district. Their son, Leo, was also present.
Production for "Venuto al Mondo" is set to return back to Sarajevo from Rome by late October.
The film is scheduled to premiere next year.
The Associated Press contributed to this report.
You can reach Alexandra Gratereaux at: Alexandra.Gratereaux@foxnewslatino.com or via Twitter: @GalexLatino
Follow us on twitter.com/foxnewslatino
Like us at facebook.com/foxnewslatino