Penelope Cruz expecting second baby: Hottest pregnant celebrity?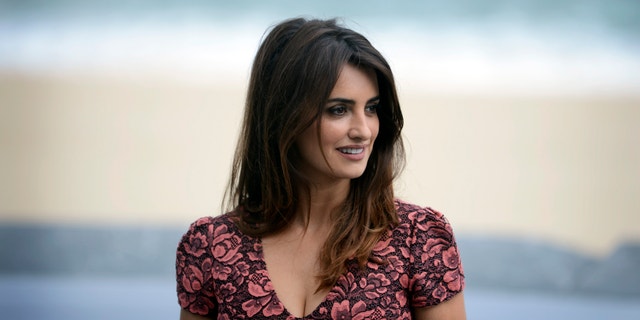 Penelope Cruz is a hot mama ... times two.
According to reports, Cruz's rep confirmed that the actress and her husband, Javier Bardem, are "tremendously happy and very excited" to be expecting their second child. Cruz and Bardem have a two-year-old son, Leonardo.
SODAHEAD SLIDESHOW: See the hottest pregnant celebrities.
But while the 38-year-old Spanish beauty still takes our breath away, she has plenty of competition in the hot mom department. Alec Baldwin's gorgeous (and 26 years younger) yoga teacher wife, Hilaria Thomas Baldwin, confirmed to "Extra" that the May-December couple is expecting. Duchess of Cambridge Kate Middleton has a tiny baby bump — and still looks great in a bikini, according to new paparazzi pics.
PHOTOS: See the latest celebrity pictures to hit the Internet.
Kim Kardashian is a sexy mama-to-be, but so is Hugh Hefner's former Playboy model ex-girlfriend, Holly Madison. From Jessica Simpson to Jamie-Lynn Sigler, let us know: Who is the hottest pregnant celebrity?