'Pawn Stars': Who's who from Rick Harrison to Chumlee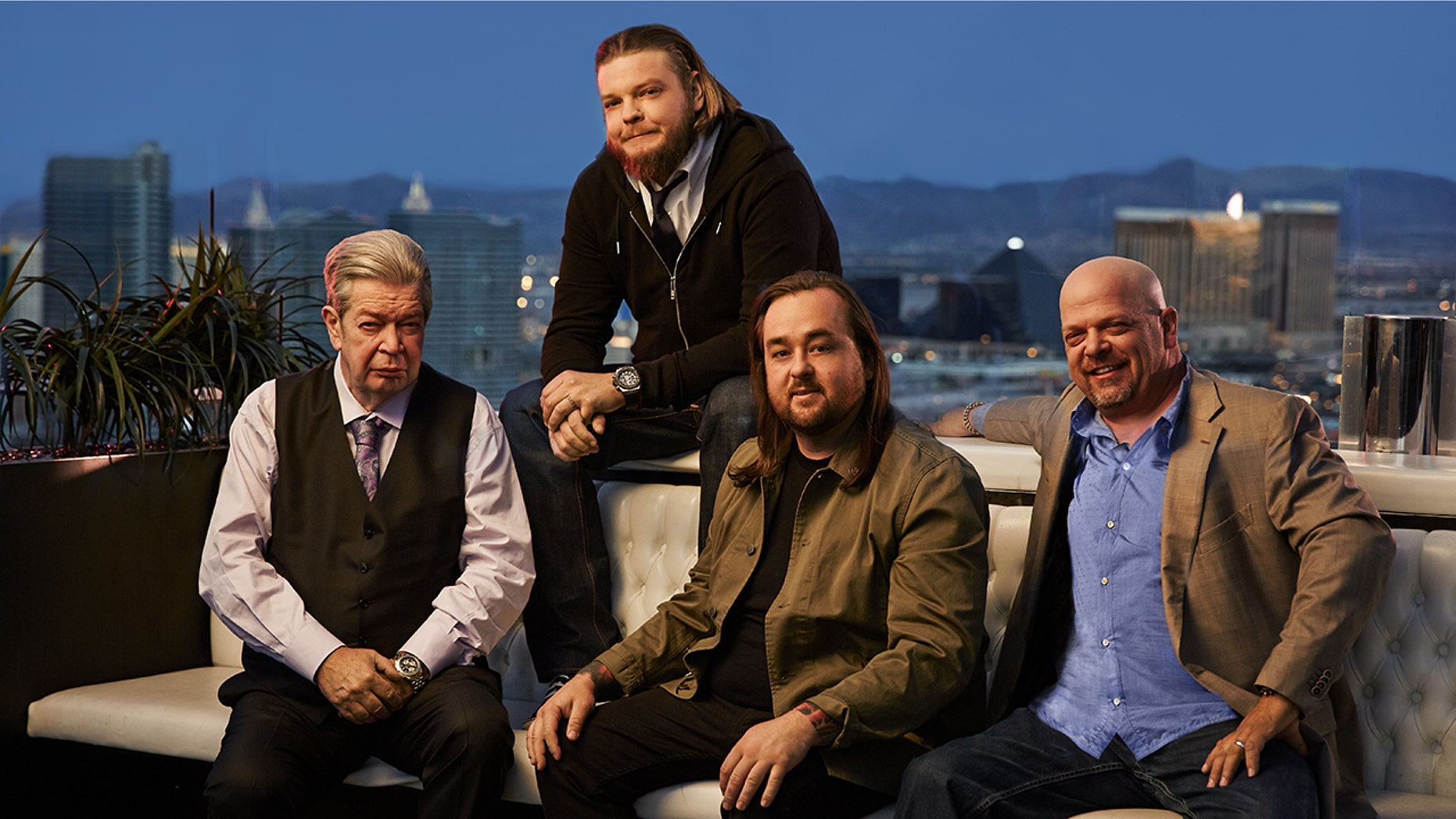 Before the tragic death of Richard 'The Old Man' Harrison, History Channel's "Pawn Stars" was best recognized for featuring the shenanigans of a close-knit family heating up Sin City.
First aired in 2009, the reality show revolves around the staff in the Las Vegas-based World Famous Gold & Silver Shop as they evaluate and negotiate the prices of novelty items brought in by prospective clients.
To get a glimpse, here are the cornerstone characters you should know:
1.       Rick Harrison (The Spotter)
"You never know what is going to walk through that door," is the iconic slogan spoken by the de facto leader of the shop. Harrison, 53, co-founded the World Famous Gold & Silver Pawn Shop with his father in 1988.
He vouches for the educational value of the show, which he first honed interest in as a child when he was confined to bed due to epileptic seizures.
"It's not a replacement for college, but I try to give nice little snippets of history. And I hope that turns around and people get really interested in history," he told Fox News in 2013.
As a spokesman for the Epileptic Foundation, he regularly donates money to charity. Although his negotiating tactics are tough as nails, his compassion shines through in this interaction with a fan with autism in 2014.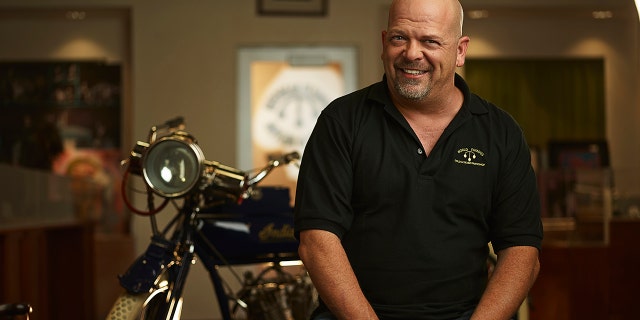 2.       Richard Harrison (The Old Man)
A 20-year-veteran of the U.S. Navy, The Old Man usually uses his experience to keep the shop in check and value items sharply.
After an unsuccessful stint in real estate, he moved from Lexington, North Carolina to Las Vegas.
The city of Lexington named May 12, 2019 "Richard Harrison's Day" and presented him the key to the city. He was, also undoubtedly, the most dapper of the bunch.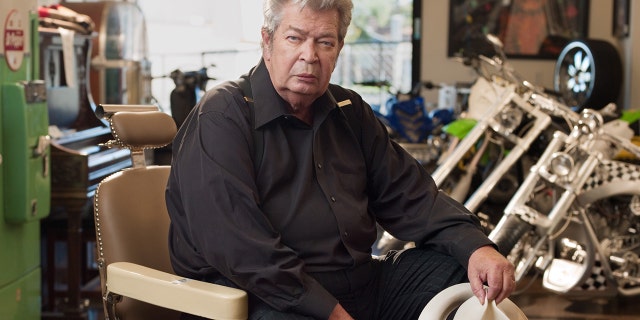 3.       Corey Harrison (Big Hoss)
As the grandson, Harrison started working at the shop at 9 years old. The now-35-year-old manages the day-to-day operations, which includes assessing employees and potential merchandise.
Although the nickname Big Hoss appropriately accompanied his wide frame at the show's beginning, he lost over 190 lbs. between 2010 and 2014 after a weight loss procedure and change in lifestyle, People Magazine reported.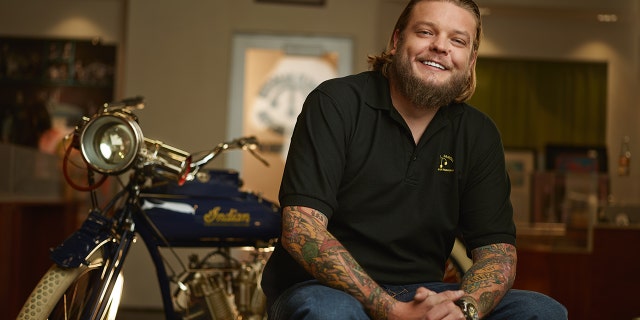 4.       Austin Russell (Chumlee)
Nicknamed by his father after the animated walrus sidekick Tennessee Tuxedo, Chumlee, 35, was employed at the shop for five years at the time of the first episode. Corey's long-time friend and a frequent target of criticism, both joking and deliberate, his attention span is typically limited to items he finds personally entertaining. His attitude can be unprofessional at times, so much so that he was arrested in 2016 for federal weapon and drug charges.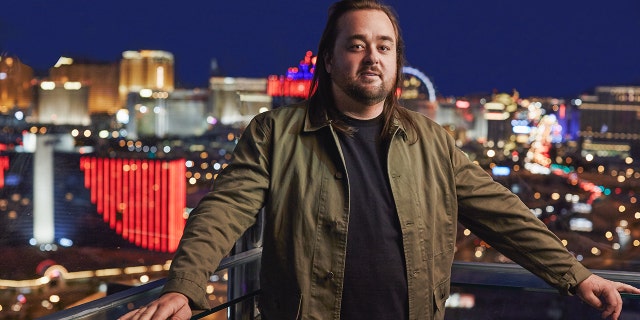 "Pawn Stars" aired its 500th episode in January.
"500 episodes is really a big deal. It's definitely a landmark in TV as far as weekly prime time shows go, and I believe there are only a handful that have actually gone this far — so it's really something to be proud of," Harrison told Fox News at the time.
In one way or another, The Old Man's death will impact the reality show's direction, which maintained the same cast since its first episode in 2009.