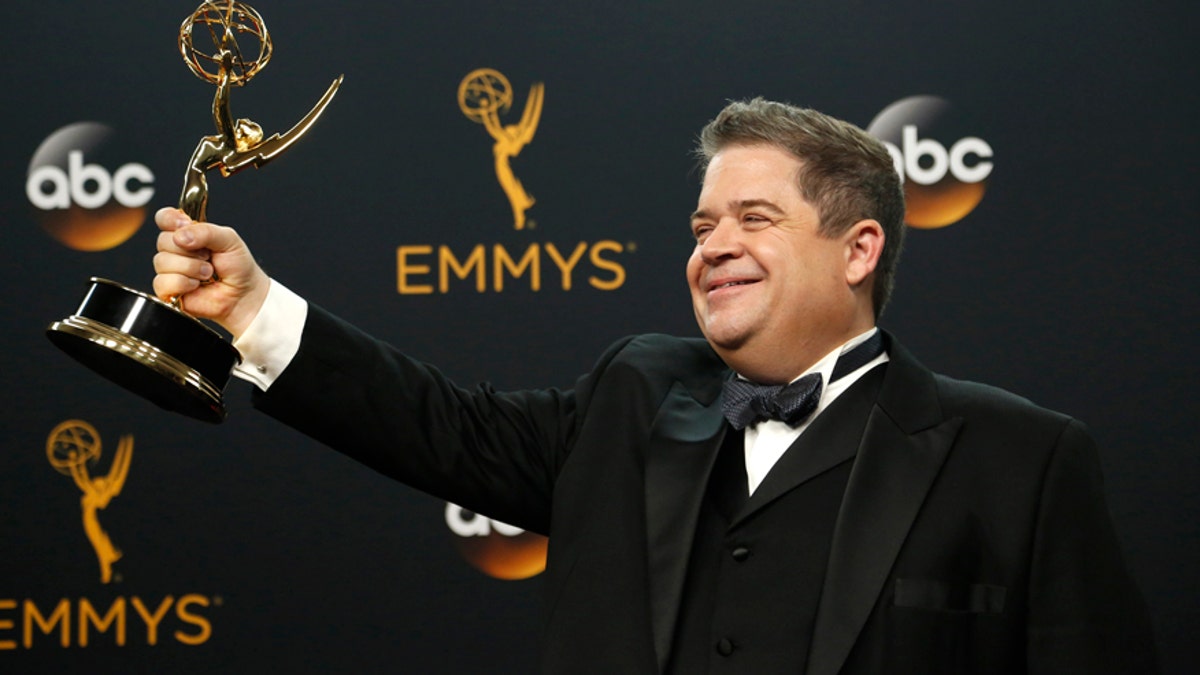 Patton Oswalt is tying the knot again.
The 48-year-old comedian is engaged to actress Meredith Salenger, only one month after taking their relationship public, Page Six confirms. Oswalt and his fiancée made their public debut at the Los Angeles premiere of "Baby Driver."
Salenger shared a picture on Instagram Wednesday alluding to her exciting news.
"Once upon a time… in 2008… at my friend's wedding… I caught the bouquet… #fairytalesdoexist," she wrote.
Salenger is the first woman Oswalt has publicly dated since the sudden passing of his late wife, Michelle McNamara, on April 21, 2016. He removed his wedding band one year later.
"I couldn't bear removing it since April 21st, 2016, but now it felt obscene," he said. "Removing the ring was removing the last symbol of denial of who I was now, and what my life is, and what my responsibilities are."
This aritcle originally appeared in the New York Post's Page Six.