Paris Hilton's New Puppy Cost How Much?!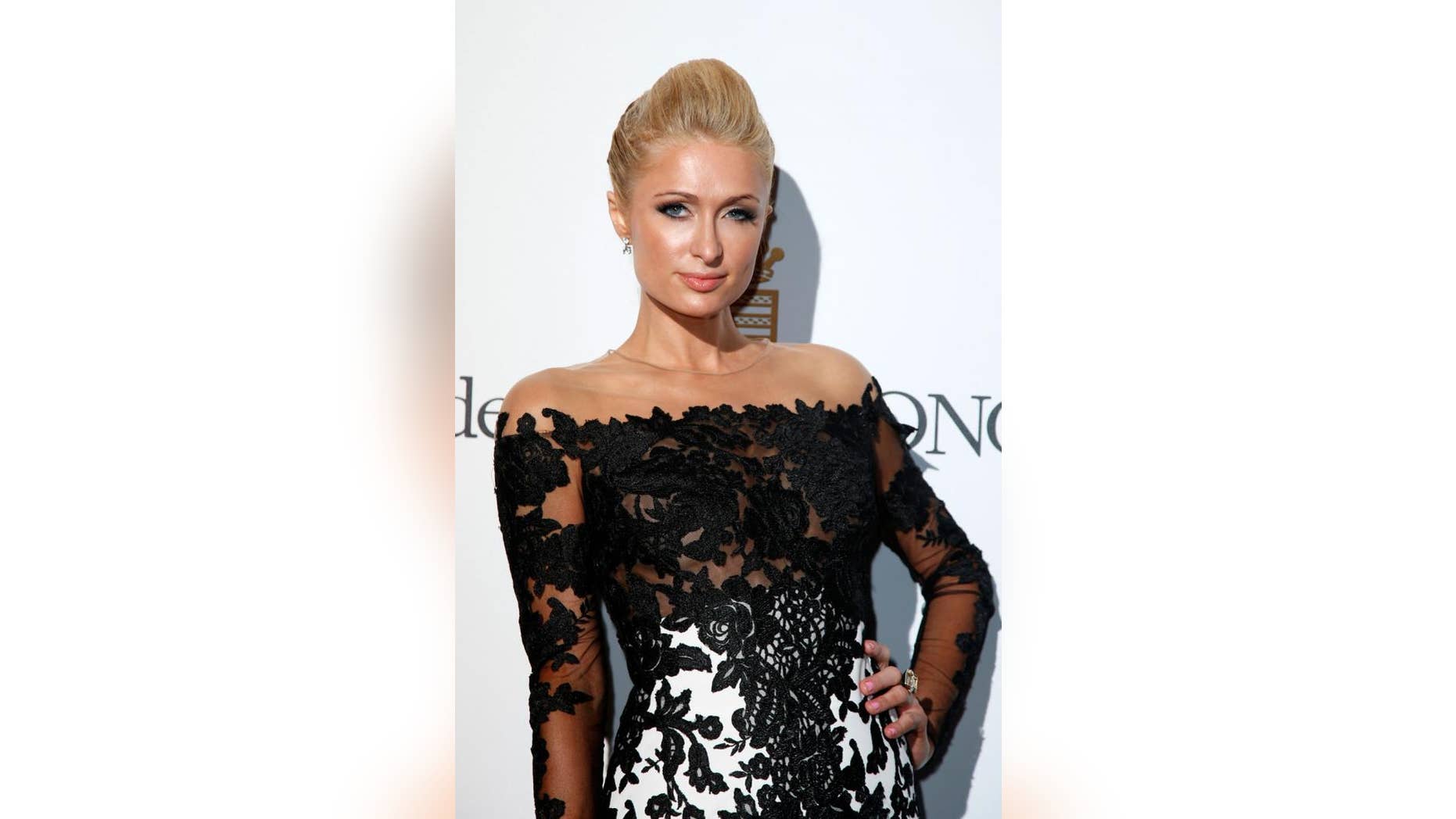 To say this hotel heiress is an animal lover would be a gross understatement.
Paris Hilton recently spent a whopping $13,000 on a new puppy — but this little guy isn't your average canine. According to Refinery29, Mr. Amazing is a palm-sized Teacup Pomeranian who's barely five months old. The fashion and style website is also reporting that Paris, 33, purchased Mr. Amazing from Canadian Teacup Yorkie dealer Betty Pedram.
Pedram's site reveals Mr. Amazing is known for his "triple white coat," tiny legs, big brown eyes and "bear face." Seriously, who could say no to that?
Despite Mr. Amazing's adorable features, his petite frame has raised some concern among the online community for being bred specifically to be, well, super tiny and adorable, despite potential health consequences. The American Kennel Club says Pomeranians, while being a compact dog, range in size from 3–7 pounds, with the ideal weight being 4–6. Pedram told Today.com that Mr. Amazing is expected to reach no more than 2 pounds when fully grown.
Meanwhile, Hilton is busy enjoying her "new baby."
"Just ordered this adorable little baby from @BettysYorkies," tweeted Hilton. "What should I name this cute lil guy?"
As we already know, Hilton settled on Mr. Amazing, and added her new up to her growing brood of furry critters. (In 2013, Hilton told VH1 she allegedly owned 35 pets, including a pony, a pig and sugar gliders, among others.)
Check out Mr. Amazing for yourself below, as (naturally) Instagrammed by Hilton: