Oscar-nominated actress Joan Lorring dies at 88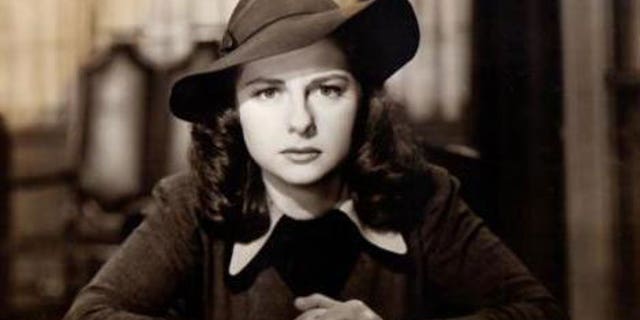 The Oscar-nominated actress Joan Lorring has died more than six decades after appearing opposite Bette Davis in the film "The Corn is Green." She was 88.
She died Friday in the New York City suburb of Sleepy Hollow, according to her daughter, Santha Sonenberg.
Lorring was born in Hong Kong and left for the United States with her mother in 1939 to escape the coming Japanese invasion. The two settled in San Francisco, where she started working in radio.
She went on to a career as a stage, screen and television performer. Her earliest American film was the 1944 MGM production "Song of Russia."
Signed with Warner Bros., Lorring was nominated for an Oscar in 1946 for best supporting actress in "The Corn is Green," in the role of Bessie Watty.
Lorring also appeared opposite Sidney Greenstreet and Peter Lorre in the 1946 movies "Three Strangers" and "The Verdict."
Broadway roles included Marie in "Come Back, Little Sheba," with Shirley Booth, for which she won the Donaldson Award in 1950.
Her many television appearances included "The Star Wagon," a 1966 movie with Dustin Hoffman and Orson Bean, and "The Love Boat" in 1980.
"Right up until her death, she continued to have fans who wrote and sought her autograph and she had a following," Sonenberg said in a statement.
In addition to Sonenberg, she leaves another daughter, Andrea Sonenberg, and grandchildren Josh and Rebecca Jurbala. Lorring's husband, the prominent New York endocrinologist Martin Sonenberg, died in 2011.