Oprah's Bad Advice? Talk Show Queen Tells Sarah Ferguson to Stay Away From Reality TV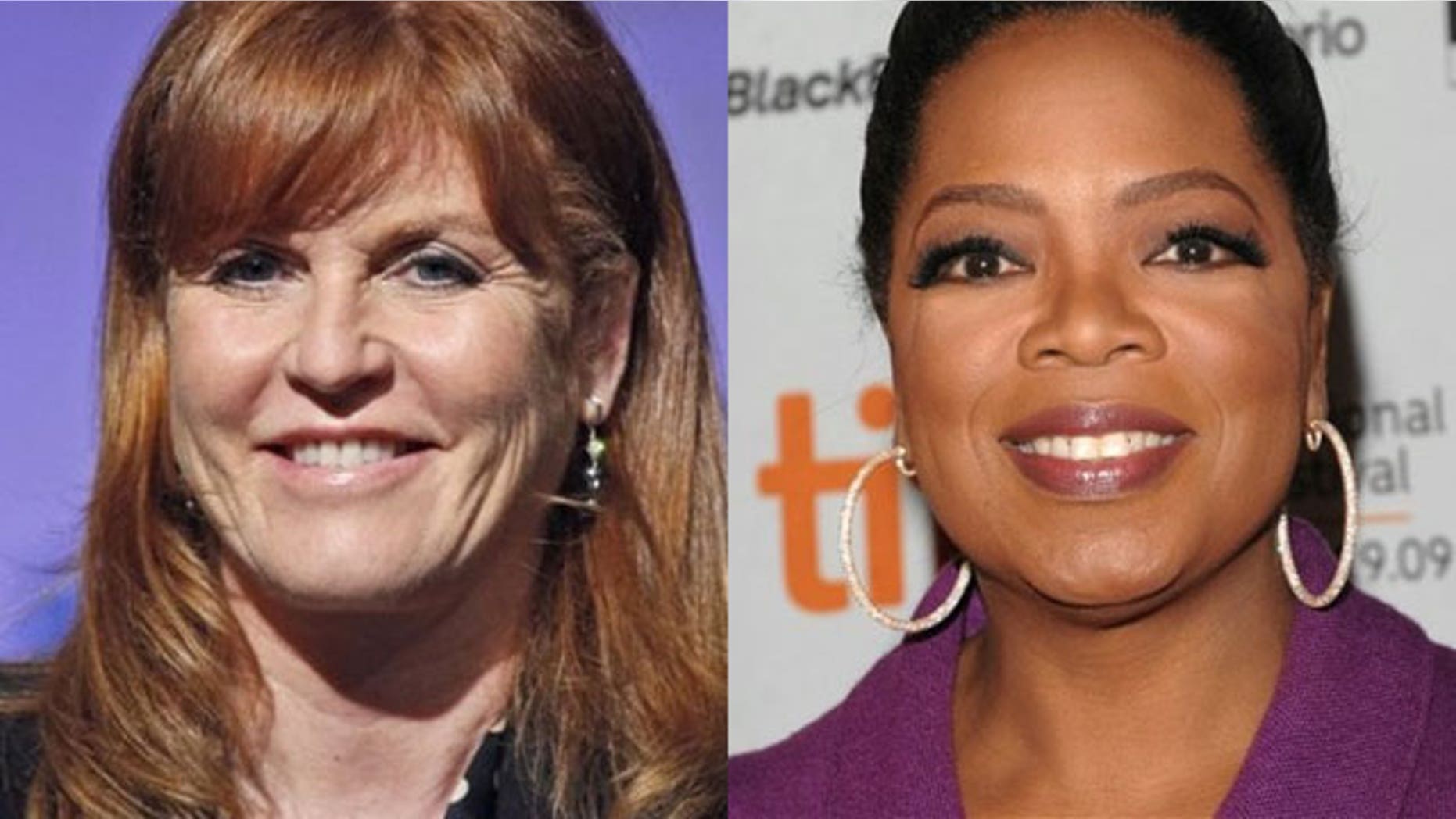 Oprah Winfrey may be starting her own television network, but there's one prime time show that is probably not on her radar for a spin off.
The talk show queen tells Parade.com that she all but begged former Duchess of York Sarah Ferguson to stay away from reality television when plotting her comeback, mainly "Dancing With the Stars," according to the New York Post.
"She [Fergie] started e-mailing me and at one point asked what did I think of her doing a celebrity chef show," Winfrey told Parade.com.
"I said, 'That's not going to help you. How are you going to rehabilitate yourself on a celebrity chef show? You should be working on yourself.' "
Winfrey said she told Ferguson afterward, "Don't let me see you on 'Dancing With the Stars.' "
Ouch!
Last May, Ferguson was caught on tape trying to sell access to her ex-husband Prince Andrew for $700G to a newspaper reporter posing undercover.
Winfrey offered Fergie a comeback opportunity with a six-part documentary "Finding Sarah" on the Oprah Winfrey Network (OWN).
Winfrey said Ferguson told her she was "in the gutter at that moment."
"We had a moment of real connection, watching the tape of her trying to get [the money for access to Prince Andrew]," Winfrey said. "She said she didn't want to go into bankruptcy.
"I said, 'But when you look at that tape don't you see a morally bankrupted person? The one thing you were trying to avoid, you already are.
But Oprah may have steered Fergie in the wrong direction, as "Dancing With the Stars" has been responsible for several career comebacks, including Jennifer Grey, Cloris Leachman and Niecy Nash.
Earlier this year, Oprah did a show on "Dancing With the Stars," where they granted her exclusive behind the scenes footage.
Requests for comment from a rep for "Dancing" were not returned Wednesday.
The New York Post contributed to this story.