No hard feelings: Liam Hemsworth wishes Miley Cyrus well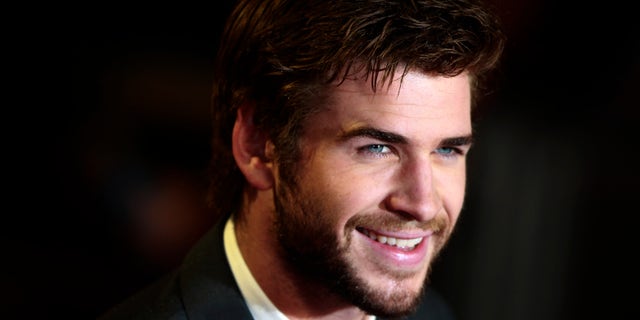 Liam Hemsworth may be out promoting "Hunger Games: Catching Fire," but what people really want to hear him talk about is his former fiancee, Miley Cyrus.

The 23-year-old actor finally spoke about the pop star, 20, nearly two months after the former couple confirmed their split. But as you might expect, he wasn't particularly forthcoming with details.

"I'm extremely happy for all of her success," he said in an interview with Extra.

Like her former beau, Cyrus first addressed life after Hemsworth in a televised interview with Ellen DeGeneres last month. The "Wrecking Ball" singer also avoided going into too much detail.

"I think people spend more time actually thinking about it than I really do. I just believe when a chapter is done you have to close it and start that new one. That's kind of where I am right now," she said at the time.