Nicole Kidman opens up about adopted kids with ex Tom Cruise: 'I'm very private about that'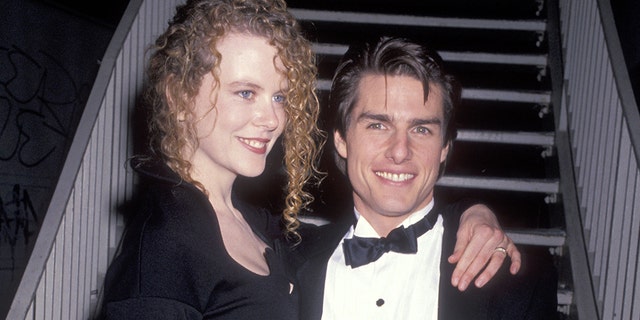 Nicole Kidman says she still loves her children with ex-husband Tom Cruise "unconditionally" despite their choice to be Scientologists like their father.
"I'm very private about that," Kidman told Australia's WHO magazine on Thursday of her children Isabelle, 25, and Connor, 23. "I have to protect all those relationships. I know 150 percent that I would give up my life for my children because it's what my purpose is."
The 51-year-old has previously been reluctant to discuss her relationship with her two eldest children that she and Cruise adopted. She said in the new interview that despite having a somewhat rocky relationship with her children, who decided to live with Cruise after their 2001 divorce, she will always be there for them.
"They are adults. They are able to make their own decisions. They have made choices to be Scientologists and, as a mother, it's my job to love them," she explained. "And I am an example of that tolerance and that's what I believe — that no matter what your child does, the child has love and the child has to know there is available love and I'm open here. I think that's so important because if that is taken away from a child, to sever that in any child, in any relationship, in any family — I believe it's wrong. So that's our job as a parent, to always offer unconditional love."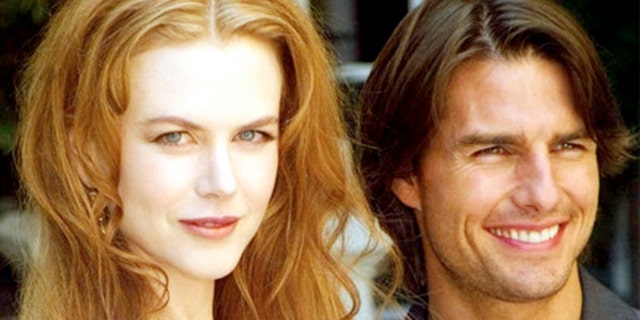 In a 2013 interview with Extra, the Oscar award-winning actress told the outlet that she was happy that Isabelle and Connor had found their own path.
"I think everybody has their own path and when they find their path, it's such relief as a parent," she said.
Kidman also spoke to WHO magazine in August about watching her two children with husband Keith Urban grow up.
"It's equally beautiful and a little heartbreaking," she told the outlet. "They are little girls, not baby girls now."
The "Boy Erased" actress said she is proud of the way her kids are maturing.
"It melts my heart … they are generous and they are empathetic. I love that about them. They went to see 'Beauty and the Beast,' and they had tears rolling down their faces because they care about the beast," she said. "They have those kind eyes. When you talk about beauty, I always look deep into people's eyes. That's where you see the real person."
And while Kidman revealed to People in January that she could see herself having more kids, the star admitted that Urban wasn't up for the idea of growing their family.
"He's kinda maxed out," she said. "He's like, 'I'm done baby, I'm done. Let's just focus on what we have.'"