Nicki Minaj bails out brother charged with raping 12-year-old,report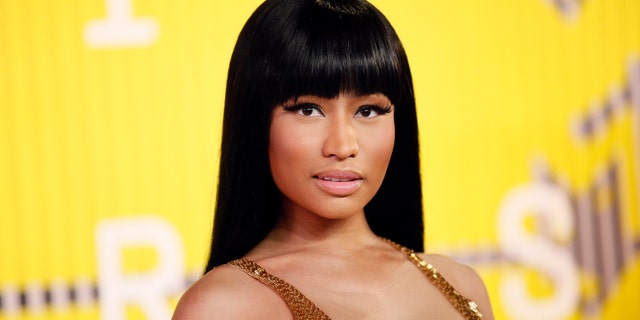 NEWYou can now listen to Fox News articles!
Nicki Minaj is standing by her big brother — posting his bail after he has was charged with raping a 12-year-old, The New York Post has learned.
Court papers reveal the superstar singer put up the $100,000 bond that sprang Jelani Maraj, 37, from custody in Nassau County on Friday after he was accused of first-degree rape and first-degree sexual conduct against the preteen.
Click here to subscribe to FOX411's YouTube channel
The bond is backed by a two homes in Baldwin that are owned by Minaj — one of which is used by her brother and the other by her mother, Carol.
"She was prepared to do anything for her brother," a source said of Minaj.