Nicholas Brendon storms off Dr. Phil set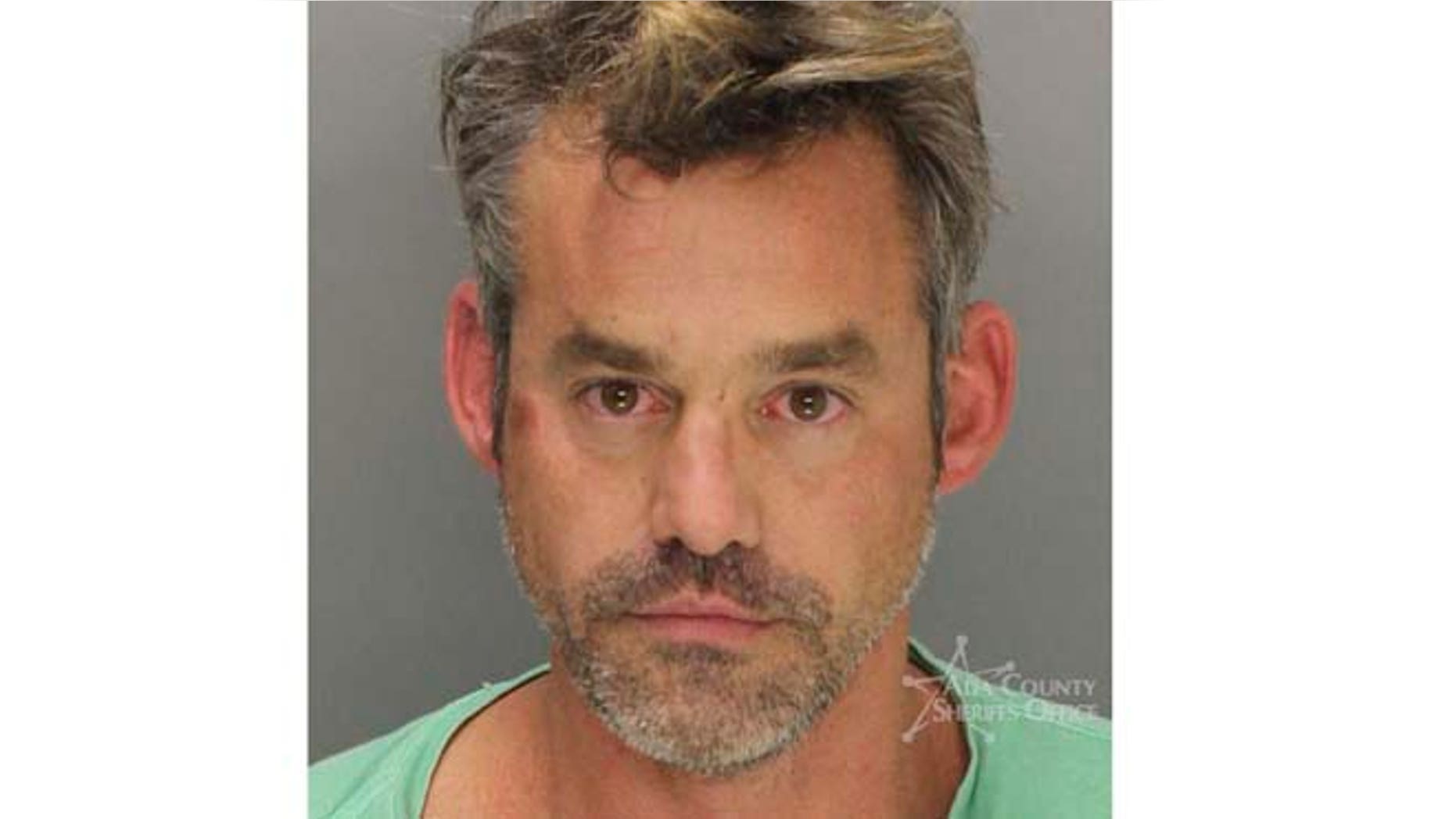 Troubled "Buffy the Vampire Slayer" star Nicholas Brendon, who recently entered rehab after being arrested three times this year, walked out of his scheduled interview with Dr. Phil on Wednesday.
In a Facebook post, Brendon explained why he cut the interview short, noting that he felt ambushed by Dr. Phil's questions. "When I was in that seat, I felt that Dr. Phil went for the jugular, talking about some of my recent mistakes, with no build up," the actor wrote. "I felt that he wanted me to lay the darkest parts of myself on national TV right from the start, and I'm not willing to do that."
Nicholas Brendon apologizes for his "unacceptable behavior"
Added Brendon: "My illnesses and addictions are a daily struggle for me, and I am committed to working on them for the rest of my life. A big part of that is focusing on positivity. I'm the first to admit I've messed up, a lot, and I've hurt people I care about and who care about me."
Brendon entered rehab in June for depression, alcoholism and substance abuse, after his third arrest in three months. The charges against him include public intoxication, grand theft and criminal mischief, after multiple incidents in which he caused disturbances in hotel rooms at fan conventions. He also divorced his wife in February, less than five months after they were married in Las Vegas.
In his Facebook post addressing the Dr. Phil interview, Brendon revealed that he is still receiving private treatment for his addictions and apologized to fans "who are disappointed by the events of the past week or the past year."
Nicholas Brendon arrested again
"There are a few things I want to set straight, but per contractual obligations to Dr. Phil, I cannot at this time," he noted. "Things about my recent conduct, and more importantly, my family, that I will address when I am able. I may be down, but I'm still a professional."
It appears that Brendon doesn't wish Dr. Phil any ill will, however. He began the post by writing, "First and foremost, I want to acknowledge all the good Dr. Phil has done for people, famous or not. His production has spent millions on helping people turn their lives around."