New York City rapper Pumpkinhead dies at 39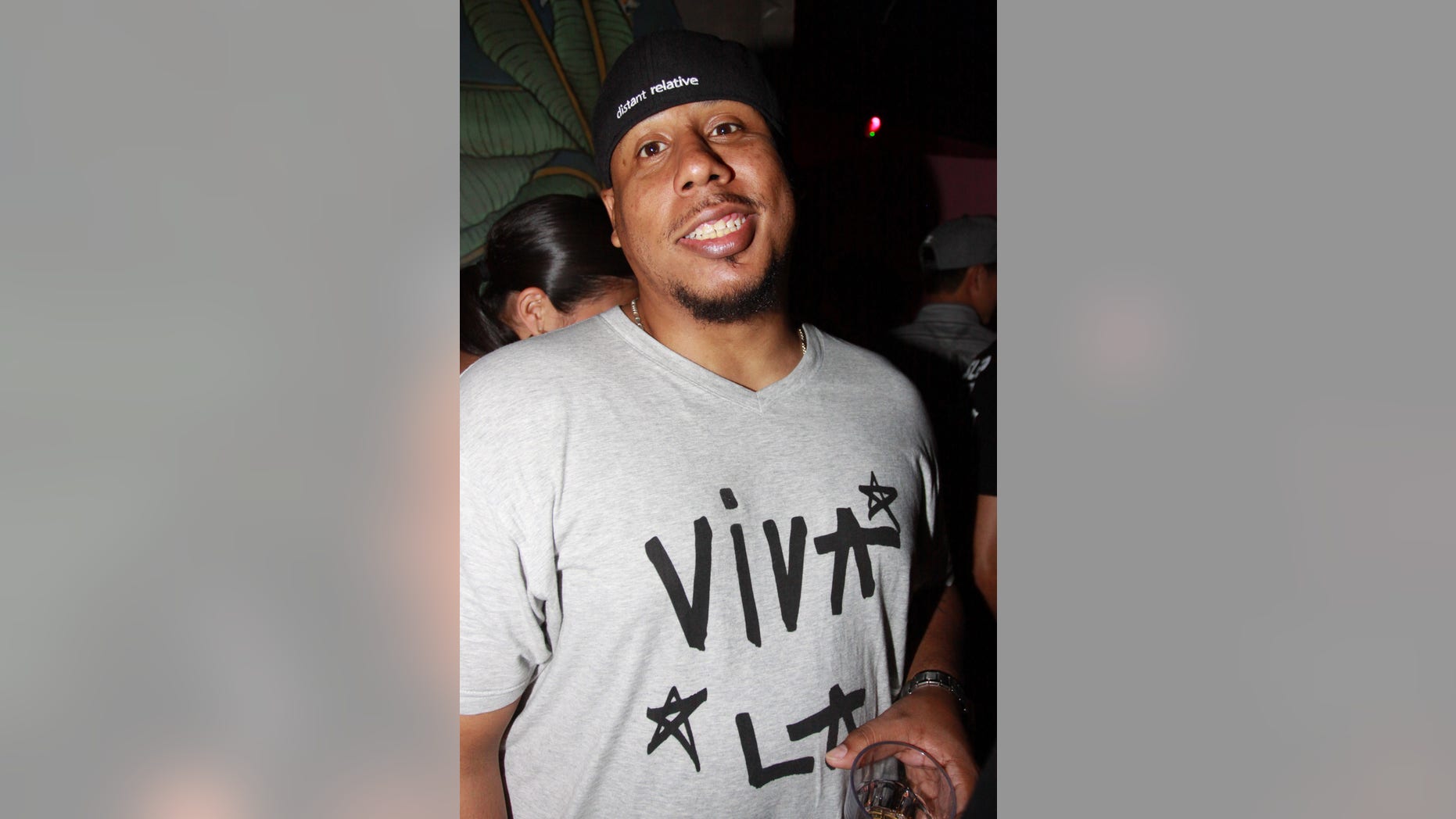 The underground New York City music scene is mourning the loss of rapper Robert Diaz, who performed as Pumpkinhead, who died Tuesday morning at the age of 39.
Rolling Stone reported the 39-year-old's cause of death as unknown, though he was admitted to a New Jersey hospital earlier this week for minor surgery.
Graeme "GMS" Sibirsky, the co-founder of Diaz's label, MCMI Records, confirmed his death.
"To lose such a great human being so early in his life, man. No words," performer Talib Kweli wrote in a post on Instagram along with a photo of Diaz. "There is a fraternity of artists who were around for all of this. PH inspired us all. He will live on thru us even though his physical presence will be missed. R.I.P., Robert Diaz."
Diaz first broke onto New York's hip-hop scene in 1997 with his song "Dynamic" before releasing a string of solo albums including 2001's "The Old Testament," 2003's "Beautiful Mind" and 2005's "Orange Moon Over Brooklyn."
"Pumpkinhead was as much a soldier for hip-hop as he was an artist," veteran producer and radio host DJ Eclipse told Rolling Stone. "It was his presence in NYC that I'll remember most. In the '90s, I witnessed his come-up as a formidable opponent on the mic at many MC battles. As part of MCMI, he helped organize shows that weren't just events, but events you did not want to miss. You'll be missed, my brother."
In a touching Facebook post, Immortal Techinque, who worked with Diaz, described the rapper as a tireless advocate for hip-hop.
"He was one of those guys who would freestyle in the street for hours, 20-round battles, of merciless bars, and he always had a box of CDs hustling," he wrote. "To say he was a legend was an understatement. PH always had jokes, man. He was never under-prepared to tell you about yourself."
Diaz is survived by his wife, who is pregnant with his daughter, and two sons.