New reports debunk Selena Gomez., Charlie Puth dating rumors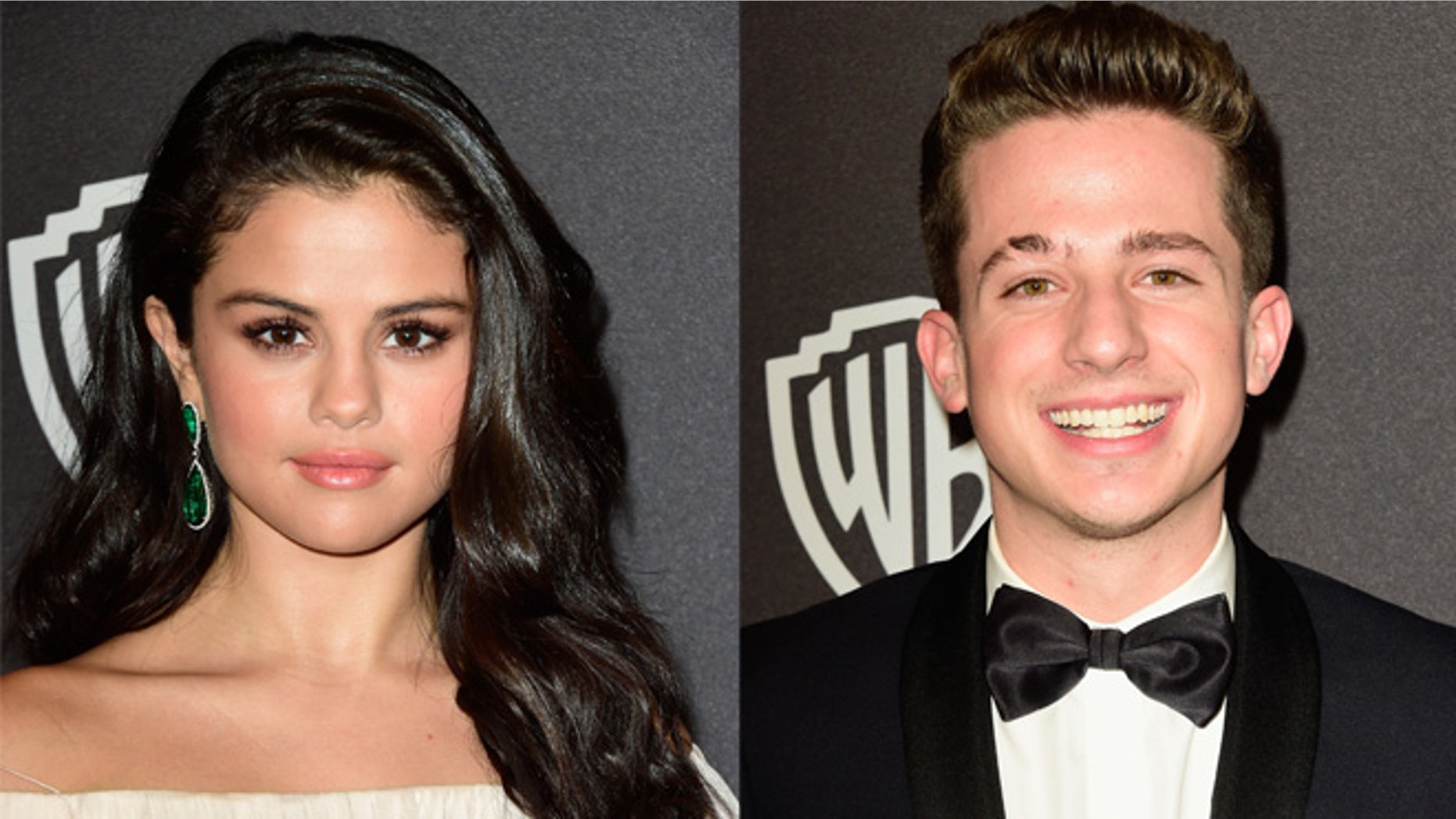 Selena Gomez is single – or well, at least not dating musical collaborator Charlie Puth.
Us Weekly ran a story on Wednesday claiming that Gomez, 23, and Puth, 24, are more than hanging out – they are hooking up.
"It's not serious, but she's super into him," an insider told the magazine.
However, several other reports are debunking the rumor.
"They have not been anything other than friends," a source told People magazine.
The two have been plagued by dating rumors since they shared a Snapchat video earlier this year to promote their new duet "We Don't Talk Anymore."
These new rumors come just two months after the former Disney Channel star denied that the two were a couple.
"We're not (dating), that's for sure," she told E! News at the Biennial UNICEF Ball in January, brushing off the constant rumors about her love life. "What else is new?"
However, Gomez has acknowledged that the two had instant chemistry.
"I just met him a few months ago and we hit it off and we're having so much fun," she said on the red carpet at Billboard's Women in Music ceremony in New York on Dec. 11. "[Charlie] pulls out the best in me. It's really great. He's super talented and it was fun. It just kind of happened organically, to be honest."
The rumors also came out after a report hit the web that Gomez's ex-boyfriend, Justin Bieber, was trying to woo her.