New Jersey woman charged with hacking Selena Gomez's email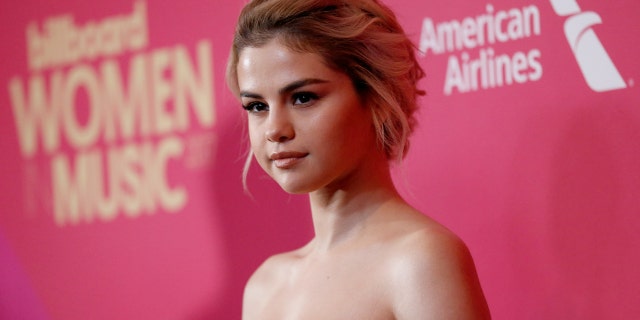 A young New Jersey woman has been charged with hacking the email of Selena Gomez, prosecutors in LA said Friday.
Susan Atrach, 21, of Ridgefield Park, was charged Thursday with five felony counts of identity theft, five felony counts of accessing and using computer data to commit fraud and one felony count of accessing computer data without permission, the Los Angeles DA's Office said in a press release.
Atrach is expected to be arraigned by Aug. 27, the release said.
"She is going to surrender here in LA," on or before that date, in order to avoid a potentially protracted extradition process, a spokesman for the DA's office told The Post.
A man who identified himself as Atrach's father declined to comment.
Gomez, 25, was hacked several times between June 2015 and February 2016. Atrach allegedly "obtained stored media" and then posted it online, said Deputy DA Ben Forer.
That timeframe coincides with stories from a year ago. Gomez's Instagram was taken down in August 2017, after several nude photos of her then-boyfriend Justin Bieber were posted on Gomez's account. The hacked images included photos taken as Gomez and Bieber vacationed in Bora Bora in 2015.
The charges against Atrach carry a maximum sentence of nine years and eight months in a California prison.
This article originally appeared on Page Six.