'New Girl's' Schmidt's first name finally revealed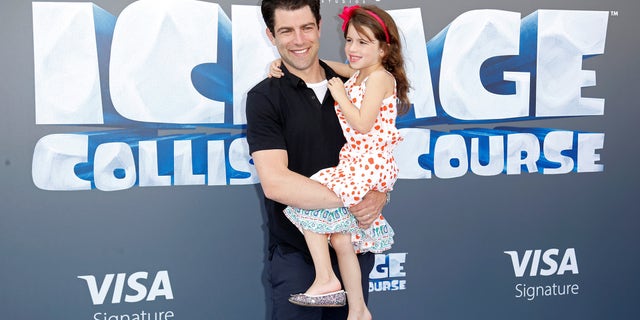 NEWYou can now listen to Fox News articles!
After six seasons and more than 130 episodes, Schmidt's full name was finally revealed on Fox's "New Girl" tonight.
Drum-roll please…
Winston Schmidt.
Since "New Girl" premiered in 2011, Max Greenfield's fan-favorite character simply went by "Schmidt."
But on Tuesday night's episode, that all changed. The character revealed his first name to his best friend Winston (Lamorne Morris), telling him that from now on he wants to go by his full name, Winston Schmidt.
If you're following closely, you'll notice that now "New Girl" will have two Winstons. And the original Winston, played by Morris, was not pleased in tonight's episode when Schmidt told him that he'd like to start going by his first name.
For what it's worth, if his first name isn't enough for you, Fox issued a press release tonight that specified Schmidt's cumbersome full name is actually "Winston Saint-Marie Schmidt."