New Crop of Comediennes Combine Funny Bones With Banging Bodies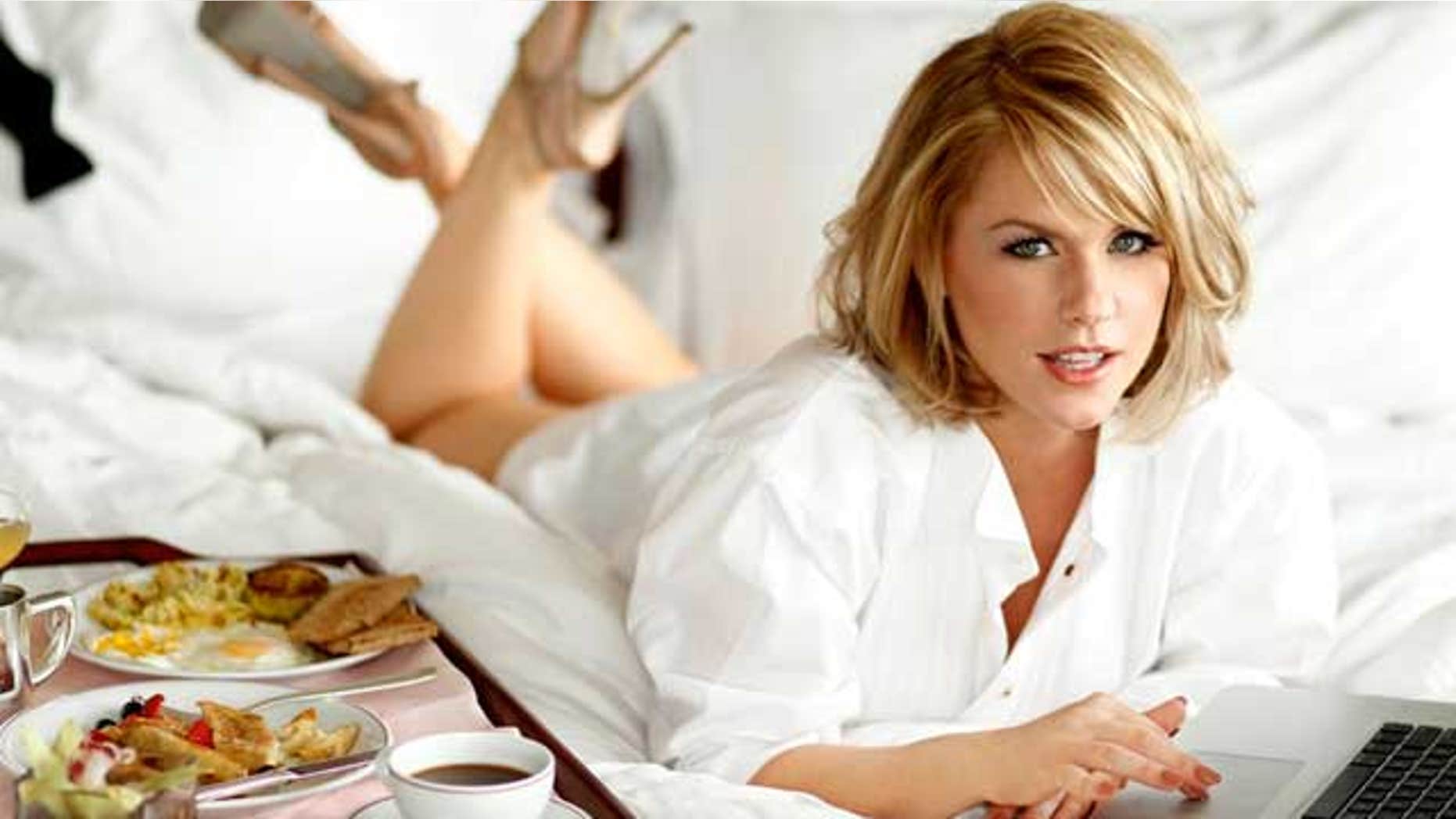 Seth Rogen, Jonah Hill and Ricky Gervais all lost their jiggles, but kept their giggles.
But they're still not what one would call exactly sexy.
The latest crop of successful funny gals, however, are both hilarious and hot.
Anna Faris, Mila Kunis and Olivia Munn all combine funny bones with bangin' bodies. Joining the lineup is Carrie Keagan, host of VH1's ultra-edgy morning entertainment show "Big Morning Buzz," which returns for a second season live from Times Square on Monday.
"People who stereotype you are just revealing their weakness, which I'm happy to exploit. If you underestimate me, I'll take that advantage every time. Having said that, what most people don't know is that Hollywood is actually run by an elite underground collective of blonde geniuses in lab coats. But we work really hard to hide that," Keagan told FoxNews.com's Pop Tarts. "At the end of the day, funny is funny, and the antiquated boys' club mentality is sooo last year's Prada. People are realizing that you don't have to have a penis to tell a joke about one. The mentality that funny and sexy can't go together is on its way out, because trying to be sexy is pretty damn funny!"
But Keagan et al didn't come out of nowhere. Some of our favorite "old-skool" sitcom stars like Jennifer Aniston, Jane Krakowski and Julia Louis-Dreyfus have transformed themselves in recent years from somewhat awkward to stylish sex symbols.
"For women, frump isn't funny any longer. The new female comedian has to be the sexual aggressor, sexually provocative, dominant and successful," says entertainment expert Patrick Wanis. "Hollywood is now portraying women as the dominant force – the boss, the rescuer, the heroine, the hunter. Now women are being sexually provocative and sexually aggressive, rude and funny without the femininity or the class. Lucille Ball would never have played the aggressive, domineering nymphomaniac that Jennifer Aniston portrayed in 'Horrible Bosses.'"
Wanis also says funny women who aren't all that sexy may struggle in the new comedy landscape.
"Rosie O'Donnell and Janeane Garofalo will be relegated to playing the female versions of Chris Farley. Hollywood doesn't want a woman that is not sexually enticing like Rosie; it wants the sexual alpha female," he said. "The same trend is being seen on reality TV [with] Snooki and all the 'Housewives.'"
Keagan, whose VH1 show features celebrity interviews, said its the stars who aren't smart enough to laugh at themselves who, often inadvertently, end up being the funniest.
"This isn't rocket science, nobody's curing cancer, we're just there to have a good time and, hopefully, have a ridiculous conversation we can all laugh about," she added. "The good news is most celebrities don't take themselves too seriously and are pretty chill. But to the curious I will say this, if you think about it a little, you can figure out which celebrities do think they're curing cancer."
Guess away.