'NCIS: New Orleans' showrunner Brad Kern out months after misconduct complaints, reports say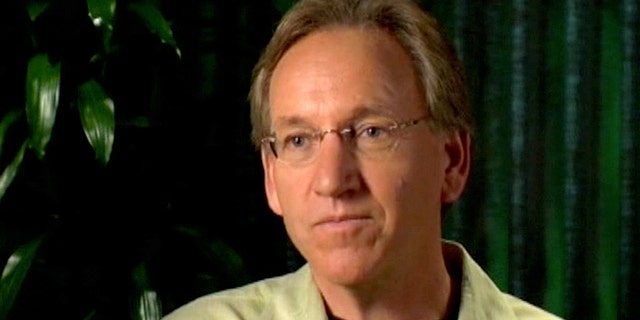 CBS is reportedly replacing "NCIS: New Orleans" showrunner Brad Kern, five months after it was revealed he has been investigated twice over alleged misconduct in the workplace.
Executive producer Chris Silber will replace Kern as showrunner as the "NCIS" spinoff series heads into its fifth season, Salon reported Thursday.
Kern will still be on the show as a consultant, according to The Hollywood Reporter.
"It's gratifying to hear that [Kern] will no longer be a showrunner at 'NCIS: NOLA,'" a so-called industry veteran told Salon. "The writers, cast and crew deserve better."
Kern was accused of sexual harassment and discrimination against a woman and of using racially insensitive remarks in the workplace, Variety reported in December. CBS said that investigators did find evidence of "insensitive" and "offensive" comments, but none of any harassment or discrimination.
"We were aware of these allegations when they took place in 2016, and took them very seriously," CBS said in a statement in December. "Both complaints were acted upon immediately with investigations and subsequent disciplinary action. While we were not able to corroborate all of the allegations, we took this action to address behavior and management style, and have received no further complaints since this was implemented."
Kern was said to have taken part in a six-month sensitivity training that he completed in February 2017, according to The Hollywood Reporter.
Kern previously worked as a showrunner for "Charmed," "New York Undercover" and "Human Target."