NBC mum on internal sex misconduct probe as CBS hires white-shoe firm to review similar accusations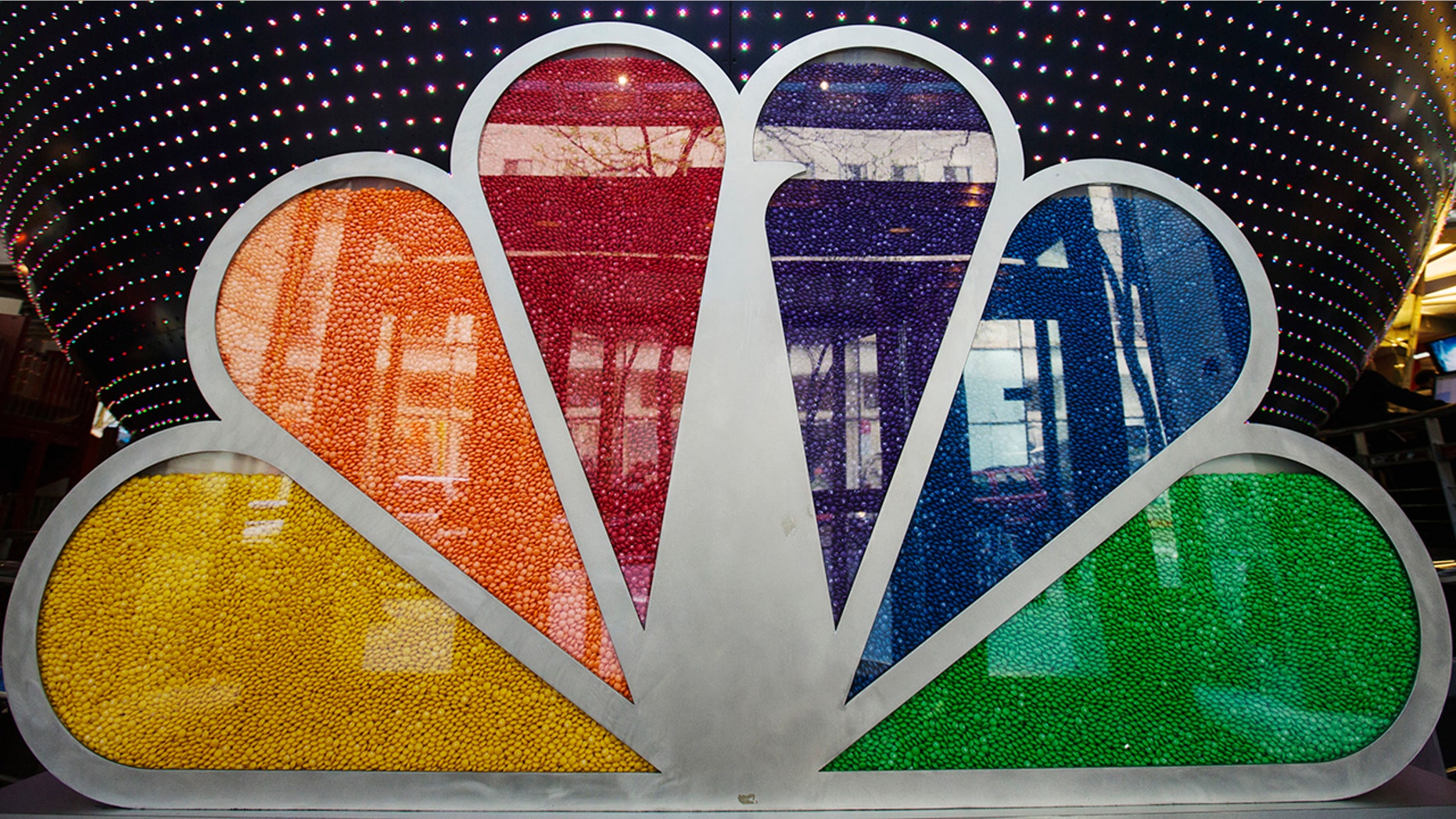 CBS News has hired a prestigious outside law firm to investigate claims of sexual misconduct, leaving NBC as the only high-profile news organization not employing a white-shoe firm to review emerging sex scandals.
As NBC relies on its own human resources department, CBS has enlisted Proskauer Rose LLP to look into accusations made against former anchor Charlie Rose. (Three former CBS employees filed a lawsuit Friday against the news anchor and the network claiming harassment and retaliation.) The firm, which recently investigated misconduct claims at New York Public Radio, is among the most powerful law firms in the nation and has long championed the advancement of women.
In stark contrast with CBS, the Peacock Network is relying on in-house general counsel Kim Harris to oversee an investigation into who knew about disgraced "Today" host Matt Lauer's sexual misconduct and whether NBC executives looked the other way. Observers worry that this investigation will lack the apolitical nature of those done by outside law firms — many of which lead to the dismissal of top executives at companies with troubled sex harassment cultures. Some NBC insiders are skeptical that an investigation is even taking place.
NBC News chairman Andy Lack and his deputy, Noah Oppenheim, have promised to share findings of an internal review. Ten days after NBC News fired Lauer, its biggest star, in late 2017, Lack sent a memo to staffers outlining his efforts to find out "why this was able to happen, why it wasn't reported sooner, and what we can do to make employees feel more empowered to report unacceptable behavior."
More than five months later, the company has not disclosed any findings and was stone-silent until new allegations against legendary NBC News anchor Tom Brokaw put the story back in the spotlight.
Lack finally addressed the situation last week in an email to staffers. "We will have findings and further steps to share with you as soon as next week," he wrote.
NBC did not respond when asked by Fox News if the findings would be announced this week as promised.
Cornell University business professor J. Bruce Tracey told Fox News that "it's not evident that NBC did their homework" when it comes to how Lack and Oppenheim have handled the Lauer situation.
"Taking formal actions without completing a formal investigation is akin to 'shooting first and asking questions later,'" he said.
Lack has deftly avoided an outside investigation as he clings to his job amid a series of embarrassing gaffes. A recent Washington Post bombshell portrayed the NBC News honcho as sitting atop a culture in which women were afraid to report serious acts of harassment. Harris, who is running the investigation, is a peer of Lack's who does not supervise him.
Last year, two separate groups of anonymous current and former NBC News female staffers reached out to Fox News to express concerns about that Lack and Oppenheim weren't being transparent about a "toxic" environment at NBC News. One of the groups planned to contact Madeline S. Bell, Comcast's only female director, asking her to intervene. (Comcast owns NBCUniversal.)
Bell did not respond to multiple requests for comment through both Comcast and the Children's Hospital of Philadelphia, where she is the president and CEO.
A former anchor at NBC News told Fox News last year she was in contact with "multiple women" who were frustrated that Lack had refused to hire an outside investigator to review a culture of sexual misconduct at the network.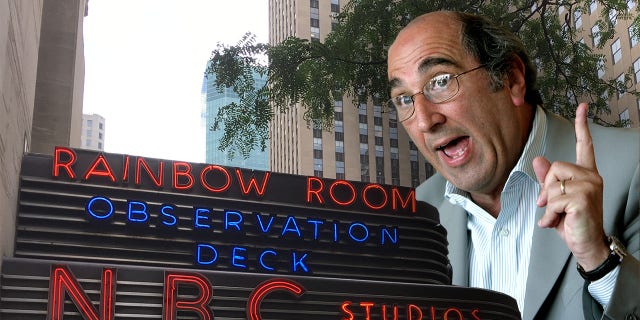 Media analyst Jeffrey McCall told Fox News earlier this week that NBC has had "more than its share of public relations challenges in recent months" and therefore "can't afford any more public image missteps" as a result of the Lauer review.
"Most corporate entities can get by with internal reviews of personnel misbehavior, but NBC is not just another corporation," McCall said. "That's because of their recent track record of problems, and also because they are such a highly visible media organization."
The situation has even made its way to NBC's own airwaves, as Megyn Kelly and correspondent Kate Snow discussed it on Monday during a segment on "Megyn Kelly Today."
"NBC universal, our parent company, decided that it should be the general counsel of this parent company that does this investigation internally," Snow said. "What Ari Wilkenfeld is saying, the attorney for [Brokaw's accuser] Linda Vester, is saying is: not enough, I wish you had gotten an outside lawyer."
"He thinks that's us investigating ourselves," Kelly added, going on to describe how when she was at Fox News, parent company 21st Century Fox hired an outside law firm to investigate Fox's sex harassment woes.
NBC Universal and Comcast did not respond to separate requests for comment.