Natalie Wood's drowning deemed a 'suspicious death' as more witnesses come forward
Nearly 40 years after Hollywood actress Natalie Wood died at age 43, a Los Angeles County sheriff's official said her fatal drowning is now being investigated as a "suspicious death" as new witnesses have emerged.
Following Thursday's bombshell "48 Hours" report that husband Robert Wagner was a "person of interest," sheriff's spokeswoman Nicole Nishida said new witnesses interviewed since the case was reopened in 2011 have given statements that "portray a new sequence of events on the boat that night."
Wood, the Oscar-nominated actress who starred in "Miracle on 34th Street," "West Side Story" and "Rebel Without a Cause," was on a yacht with Wagner, actor Christopher Walken and the boat captain on Thanksgiving weekend in 1981. After a night of drinking, her body was found floating in the waters off Southern California's Catalina Island.
While investigators initially ruled it an accident, the case was reopened to see whether Wagner or anyone else possibly played a role after the boat's captain said he heard the couple arguing the night of her disappearance. The coroner's office amended Wood's death certificate the next year to include "drowning and other undetermined factors."
A rep for Wagner, now 87, declined to comment.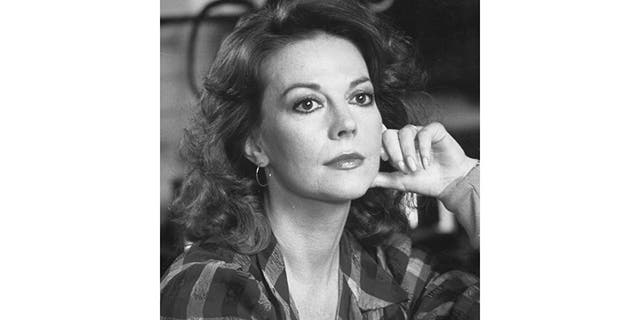 According to Nishida, one of the witnesses described hearing yelling and crashing sounds coming from the couple's stateroom. Soon after that, other witnesses claimed they heard a man and woman arguing on the back of the boat. They believe the voices belonged to Wood and Wagner, added Nishida.
While the sheriff's department said Wagner is considered a person of interest, Nishida noted there isn't enough evidence "to make an arrest at this moment."
The police statement comes after CBS News aired an interview with Los Angeles County sheriff's Lt. John Corina, who said he doesn't believe Wagner has told the whole story about what happened that fateful night.
Corina told "48 Hours" the new witnesses are "very credible."
"They have no reason to lie," he insisted.
Investigators said Wagner has not been interviewed since the probe was reopened. They said they tried to interview the actor "at least 10 times" in 2013, but he refused.
Wagner has denied any involvement in his wife's death and no charges have been filed.
In 2008, Wagner admitted in a memoir that he and Walken argued that night. He wrote that Walken, now 74, went to bed and he stayed up for a while, but when he went to bed, he noticed that Wood and a dinghy that had been attached to the yacht were missing.
Los Angeles County sheriff's investigators told CBS' "48 Hours" they would like to speak to Wagner.
"As we've investigated the case over the last six years, I think [Wagner's] more of a person of interest now," said Corina. "I mean, we know now that he was the last person to be with Natalie before she disappeared."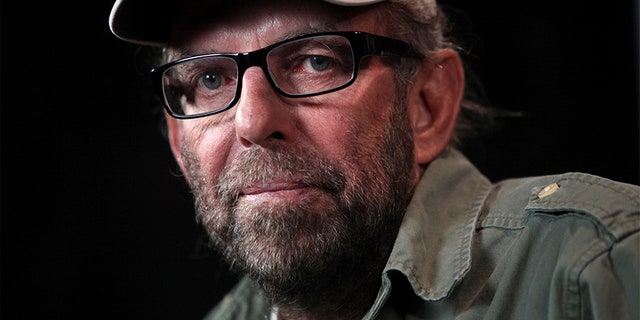 Captain Dennis Davern, who first spoke to "48 Hours" back in 2011, revealed the night was a "tension-filled weekend" that was allegedly fueled by alcohol and Wagner's jealousy of Wood's co-star, Walken.
"It just kept getting more tense – every minute – of the day," claimed Davern. "I opened a bottle a wine and – Natalie and Christopher had continued to giggle. And then Robert Wagner – picked up the bottle of wine and smashed it… Natalie, she said, 'I cannot take this,' and she went into her room. And – then RJ went into the room – Natalie and RJ's room – and started arguing, yelling – things being thrown about.
"The fighting continued. And then – to the back of the boat. I was concerned that something really bad was going down, because of the fighting, the arguing was so intense."
While it's been noted Davern has reportedly sold his story to tabloids for money and collaborated on a tell-all book over the years, Corina said his version of events "fit."
"Makes more sense of what happened and is corroborated by other people," he said.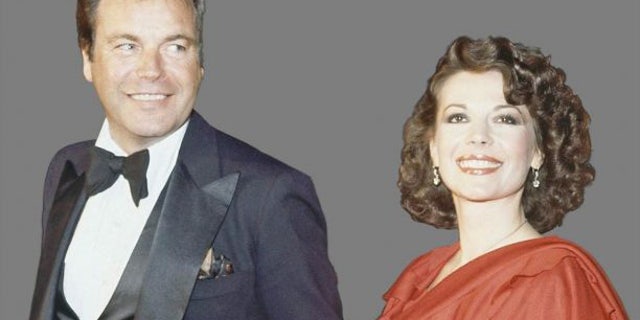 Back in 2016, Wagner told Fox News he still has fond memories of his late wife.
"Oh God, I do have many," he explained. "You know, Natalie was such a special, marvelous woman… How lucky I was. I just had such wonderful times with her. We have our daughter and we were very lucky to have that happen to us. She was just a marvelous, marvelous light. My light and the light for our children. She was just a special person."
Wood and Wagner married in December 1957. The two began dating when she was 18 and he was 26. They divorced in April 1962 and re-married in 1972. Wagner once recalled a time when he argued with Walken over his wife's career, People reported.
Wagner claimed in his memoir he did not know what happened to Wood on the night of her death.
"Nobody knows. There are only two possibilities: either she was trying to get away from the argument, or she was trying to tie the dinghy. But the bottom line is that nobody knows exactly what happened," Wagner wrote.
He expressed regret for Wood's death, writing he would have done something.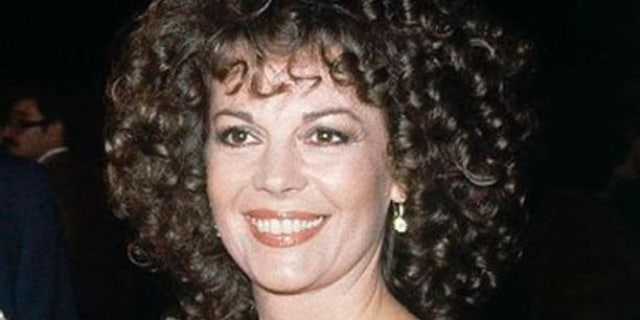 "Did I blame myself?" he wrote. "If I had been there, I could have done something. But I wasn't there. I didn't see her. The door was closed; I thought she was belowdecks. I didn't hear anything. But ultimately, a man is responsible for his loved one, and she was my loved one."
Detective Ralph Hernandez also told the news show Wood's case still mattered.
"Because somebody died," he said. "And no matter what, ultimately, that's our job. To find the truth."
Fox News' Kathleen Joyce and the Associated Press contributed to this report.