Natalie Portman, Dior Directors Slam John Galliano's Anti-Semitic Comments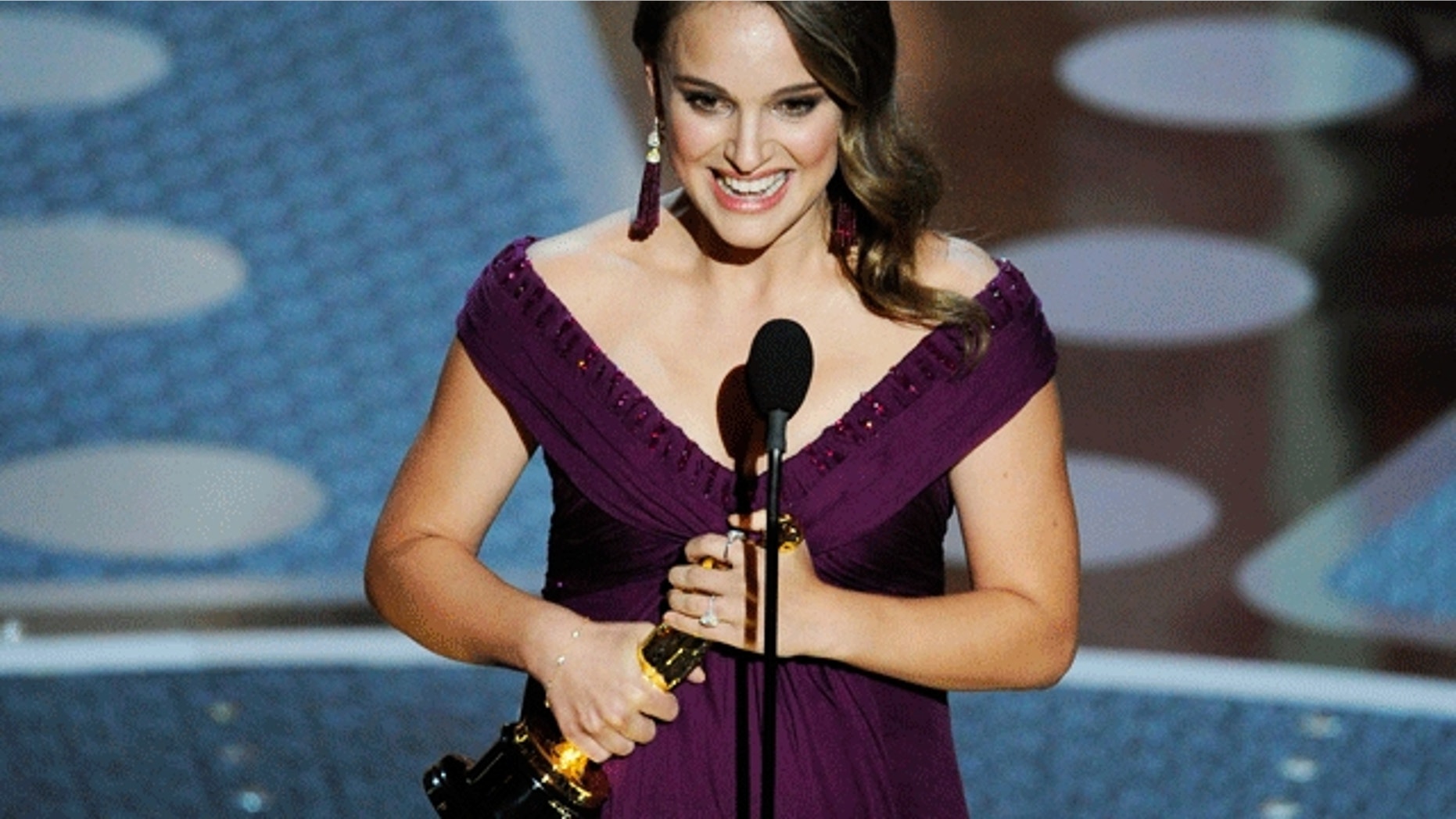 Shortly after Oscar-winning actress Natalie Portman said she was "shocked and disgusted" by a video in which John Galliano says he loves Adolf Hitler, legendary fashion house Christian Dior announced they were firing the longtime designer.
Portman said in a statement that "as an individual who is proud to be Jewish, I will not be associated with Mr. Galliano in any way."
Galliano had previously been suspended as Dior's creative director pending an investigation into an alleged anti-Semitic incident in a Paris cafe last week. The fashion house said Tuesday that Galliano has been immediately laid off and the process of firing him has begun.
Dior said in a statement that it launched the procedure due to the "odious behavior and comments" Galliano made in a video that was posted widely on the Internet Monday, The Wall Street Journal reported.
"I condemn with the greatest firmness the comments made by John Galliano, in total contradiction with the essential values which have always been defended by Christian Dior," chief executive Sidney Toledano said.
The House of Dior chief designer was suspended Feb. 25, pending an inquiry.
Galliano was briefly detained during the past week after he allegedly launched into an alcohol-fueled anti-Semitic rant at a couple in Paris' La Perle cafe. In a separate complaint, a woman claimed that Galliano abused her in a similar manner at the same cafe in October 2010.
French prosecutors were expected to decide Tuesday whether he would be charged over the allegations.
However, the costumier to the stars denies the charges and undertook legal action for defamation.
One of his most famous clients, Oscar-winning actress Natalie Portman, launched an attack on Galliano after she watched the video that showed him making anti-Semitic remarks.
Portman's comments came just days after she opted to wear a dress by designer Rodarte to Sunday's 83rd annual Academy Awards rather than one by Dior, in a move many observers linked to Galliano's recent behavior.
NewsCore and The Associated Press contributed to this report.