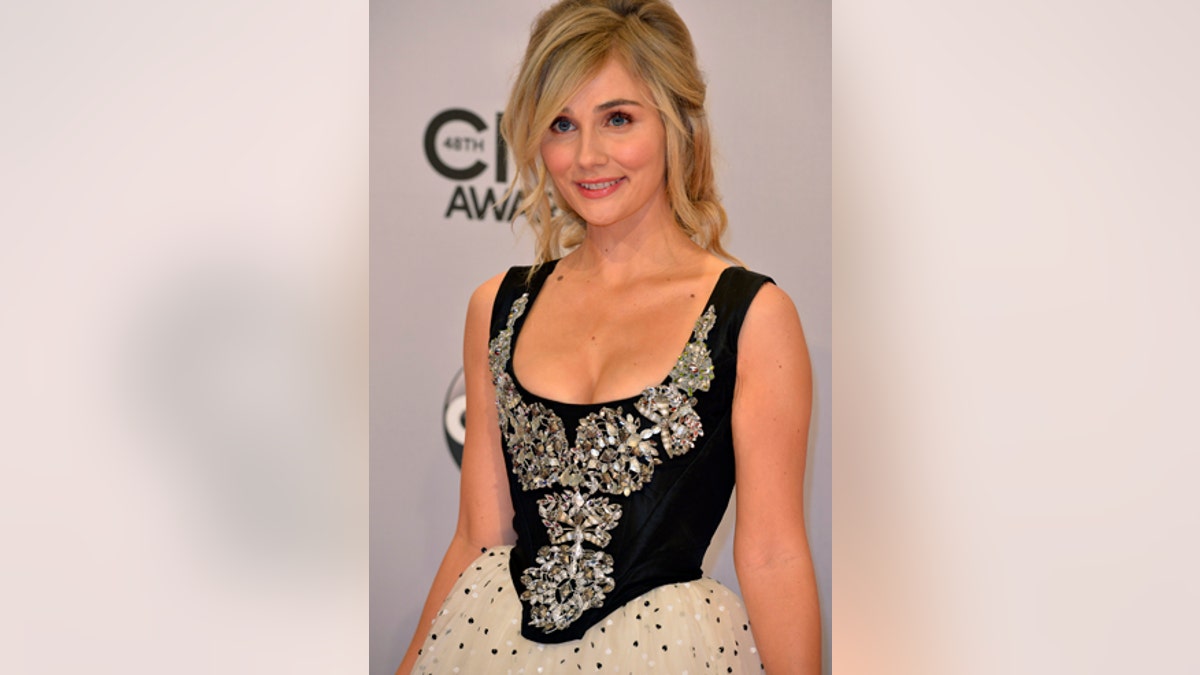 Clare Bowens "Nashville" character was known for her lilting voice, empathy and long blonde hair. That changed during Wednesday night's episode. Scarlett O'Connor's dramatic haircut came because the actress who plays Scarlett wanted to prove beauty doesn't come from what people see.
In a Facebook post, Bowen shared her reasons for cutting her hair after telling of her life-threatening battle with cancer when she was four years old. Doctors told her parents she had only two weeks to live if an experimental treatment to fight end stage nephroblastoma didn't work. She goes on to paint a vivid picture of what her life was like, describing the camaraderie she built with boys and girls on her floor who were going through something similar.
"Life in the White Palace (Granddad's nickname for hospital) meant I got to grow up surrounded by children just like me," Bowen wrote. "We were mostly bald, all tubed, taped, bandaged up and stitched back together. We were all missing parts, some obvious like eyes or legs, others more hidden, like lungs and kidneys. Those who still could, tip-toed around like little fairies because chemotherapy had destroyed the muscles in our legs and it hurt to put our heels on the floor. But we were all together, so no one's appearance came into question. No one got laughed at or teased. We were all we knew."
Recently Bowen says she heard a story of a girl who didn't think she could be a princess because she didn't have long hair. "I wanted her, and others like her to know that's not what makes a princess, or a warrior, or a superhero," she wrote. "It's not what makes you beautiful either. It's your insides that count… even if you happen to be missing half of them."
ABC and "Nashville" producers agreed to let Bowen cut her hair. The Australian is now sporting a tight pixie cut, meaning OConnor is too. Response from the other characters on the show was mostly positive.
"If it makes even one person think twice about judging another, then in some small way, the world is better," Bowen writes on Facebook. "Self-esteem takes a lot longer to grow back than hair."
Country Stars Recite "Joey's Prayer" for Joey + Rory's Joey Feek