Naomi Watts opens up about dad's heroin overdose, seeing new photo of him years after his death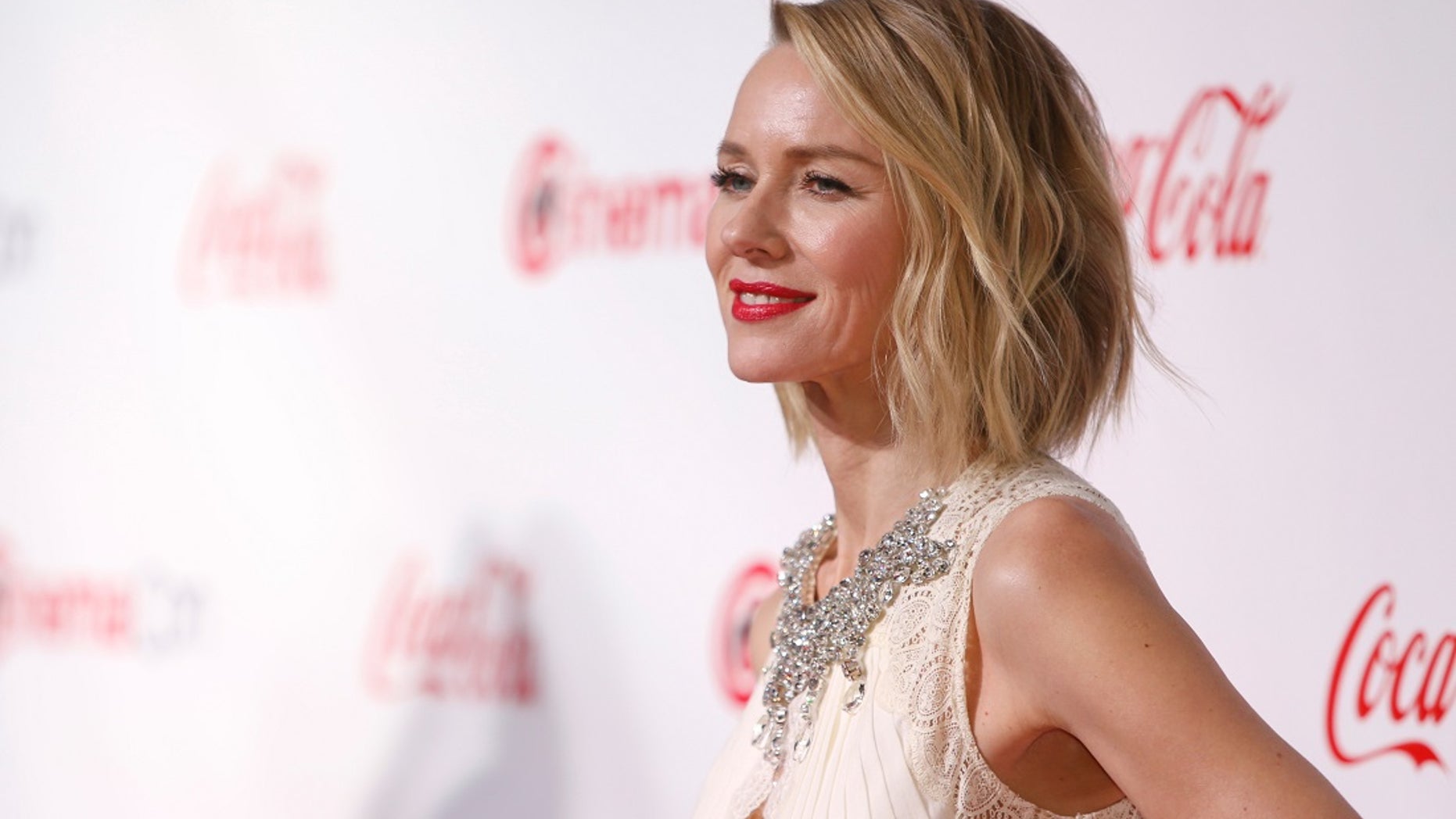 Actress Naomi Watts opened up publicly about father's fatal heroin overdose -- and recently receiving a photo of him smiling -- for the first time more than 40 years after his death.
Watts, 48, told The Guardian in an interview on Saturday she was just 4 years old when her father, Peter Watts, was found dead in his London flat in 1976. Peter Watts was Pink Floyd's former sound engineer and road manager at the time.
DANIEL RADCLIFFE AIDS LONDON TOURIST SLASHED IN FACE BY MOPED-RIDING THIEVES
"When he died, my dad hadn't saved money, and I guess my mum didn't have any. So they, the band, very kindly...'Trust fund' doesn't sound right at all," Watts told the news site. "I think they gave my mum a few thousand dollars to help get things under way. A lump sum, to help. It was kind that they did that."
Watts and her family then moved to Australia. At that time, she only had one or two photos and a handful of memories to remember her father. But a few weeks ago, a Pink Floyd fan approached her and handed her an envelope. Inside was a photo of her father, one she never saw until that moment.
VOGUE APOLOGIZES FOR GIGI HADID AND ZAYN MALIK 'GENDER-FLUIDITY' COVER STORY
"You've got to understand, I've got maybe three photos of my dad, and maybe two memories. And all of the photos of him are either out of focus or he's a tiny speck in the background," Watts said.
Watts said this was the first time she saw her father smile.